In business we all need time to think
…and to approach opportunities and challenges in a more innovative way. The most obvious or familiar solution often isn't the best one, and to move ourselves forward and achieve our goals, it's helpful to learn to 'unstick' the things that keep us stuck.
Idea Time not only gives you the space to do that each week, but it also equips you with evidence-based tools and techniques to help you think, engage others and influence more effectively to get better, more sustainable and positive outcomes. Thinking differently and better will become your new, natural way of working as your journey through the programme progresses.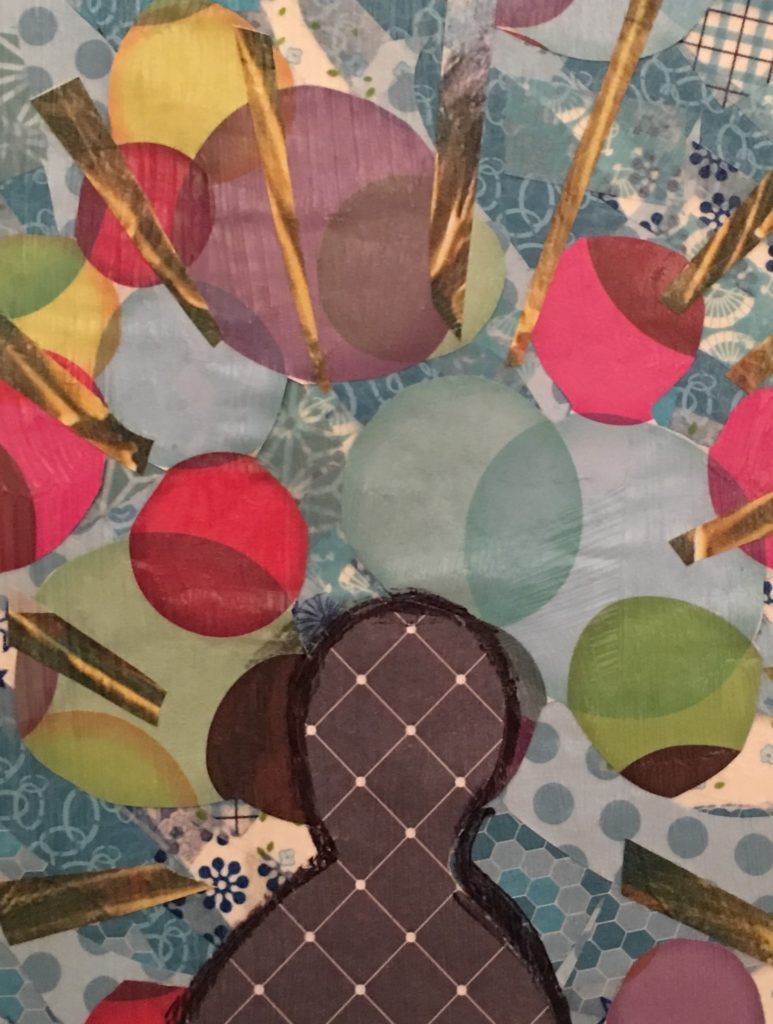 …and time is one of the most limited resources we have. Regardless of what we do or where we are from, we only have a budget of 168 hours available to us every week to fit everything in, including personal and professional development, and making progress towards our aspirations. Offsite executive development and management training courses can be a brilliant way to learn, but sometimes it's not always practical to take time out.
Idea Time is designed so get maximum benefit from short, punchy learning sessions that only need 45 minutes a week, at a place and time to suit you. You can do your 45 minutes in one go, or split them out across the week. It really is up to you. Plus, the highly personalised approach that the one-to- one coaching sessions brings means that that you are supported and challenged all the way through, to help you
get every drop of value from the time you invest in the programme.
…for executive development and management learning to be valuable in practice.
You will learn a range of new things every single week in Idea Time that you will then actively use to help take you forward in your performance, professional or business aspirations and goals. You will, in fact, accelerate your success because that is exactly what we have designed Idea Time to do for you.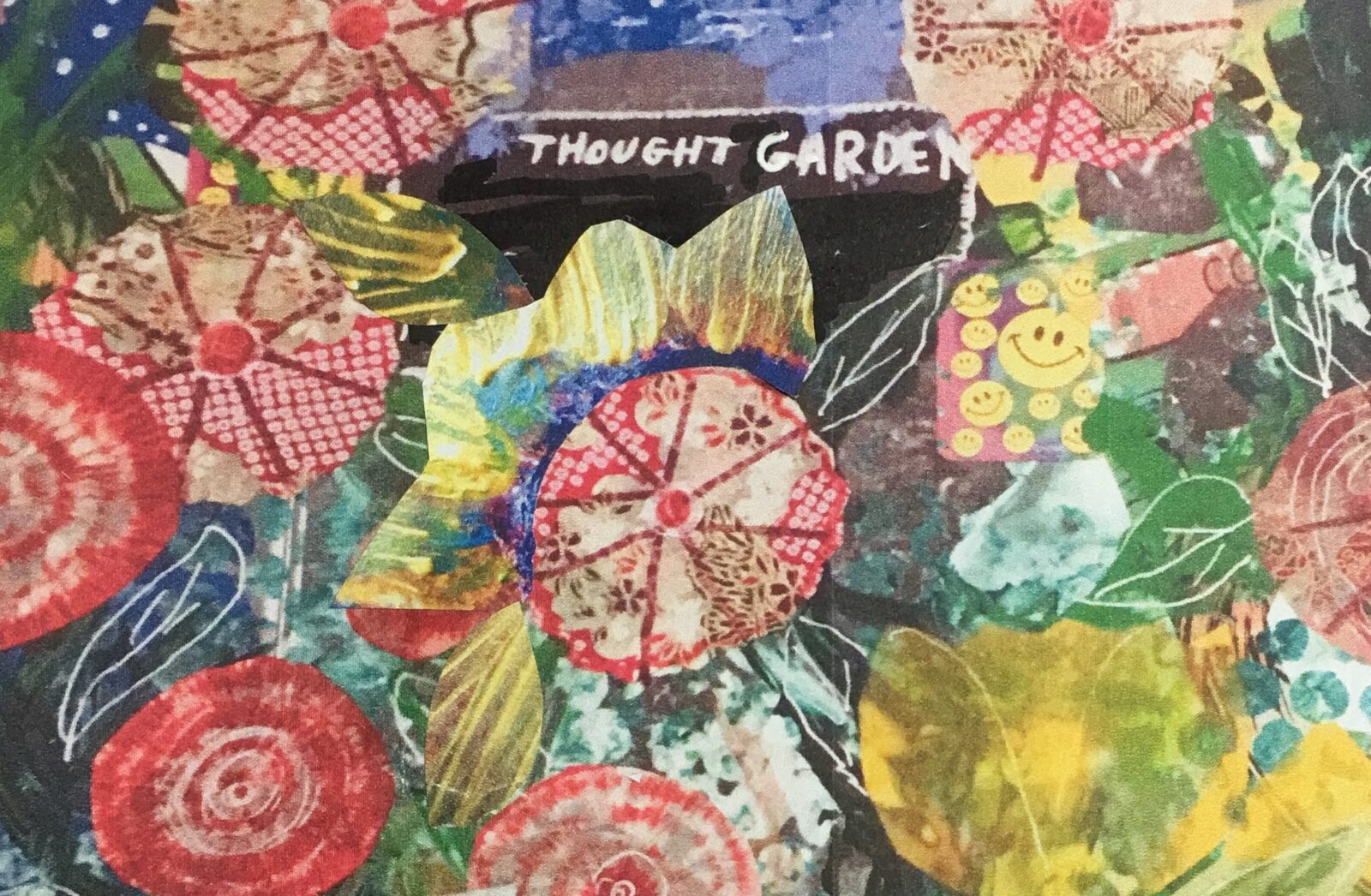 Get in Touch
Contact us for more information on our Idea Time innovation programme