"Jo's experience in designing and orchestrating sprints helped us achieve a whole series of positive outcomes – her flexibility and professionalism, ability to keep everyone focused and a personality that makes the entire event enjoyable and fun – the whole package simply works. Would we use her again? Definitely! Deciding to bring Jo on board to help us run a program of innovation sprints proved to be inspired! Jo brought clarity and direction, helped us design and orchestrate sprints and ultimately achieved a series of positive outcomes – exactly what we needed. We'd considered running sprints for some time but needed someone with more insight and experience to help us evaluate the technique and ensure we had the highest chance possible of achieving successful outcomes.

Jo is absolutely that person. Covid meant we had to run online sessions which turned out to be cost-effective and worked really well as we were able to easily pull together teams from all over the country. Her wealth of experience in judging pace and delivery allowed us to flex and maintain commitment. Increased productivity from the teams contributed to outcomes that we're already moving forward with. But it's Jo herself that makes the whole thing work, her personality and approach in getting to know people, being a friendly face, someone you can bounce ideas off – and a huge amount of patience that we really tested! There's also her flexibility and professionalism, and her ability to keep everyone focused – the whole package simply works. Would we use her again? Definitely!"

Dr. Tim Whitworth & Paul Knight
National Nuclear Laboratory
Head of Enterprise Services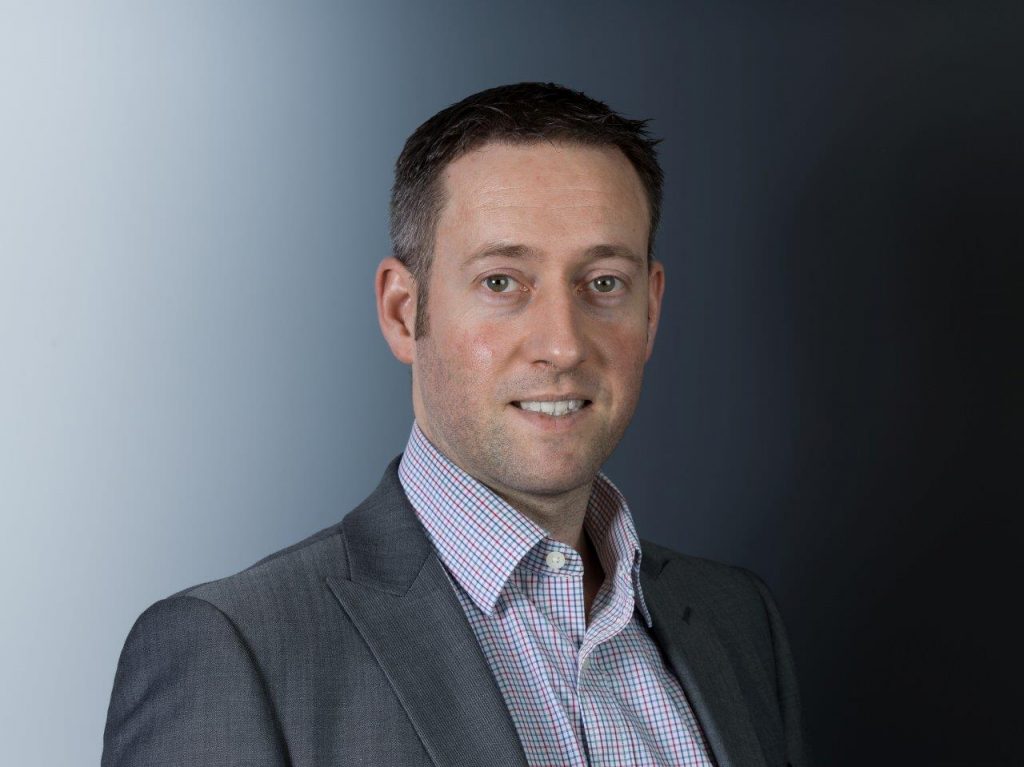 "Jo's unique in her field, both in her approach and how she makes you feel – I'd love to find a word that summed up her super-intelligence and her fantastic personality!

Trying to sum Jo up is a real challenge! How can I do her justice? She is super-intelligent yet immensely personable; the most approachable coach with an absolutely genuine interest in helping people and their businesses realise and achieve their goals. Jo created a unique business innovation workshop programme for The University of York's PAPI project and has been delivering this to SMEs since 2017. Just watching her in action is inspirational.

She brings the best out of her audience, motivating delegates to dig deep and push themselves to really interrogate and disrupt their thinking. Jo has a knack of getting straight to the nub of an issue – she just 'gets it' and isn't afraid to dig deeper, helping delegates develop their thinking and implement their ideas in no time at all. It's a real pleasure and joy to watch that process and Jo is the one orchestrating and feeding it. She's not like any other trainer I've come across before and adds an extra element that takes quality to another level. On top of all of this, she's a really likeable person with a lovely personality and I've been very fortunate to work with her for so long."

Karen Drum
University of York
Product and Process Innovation Project Development Manager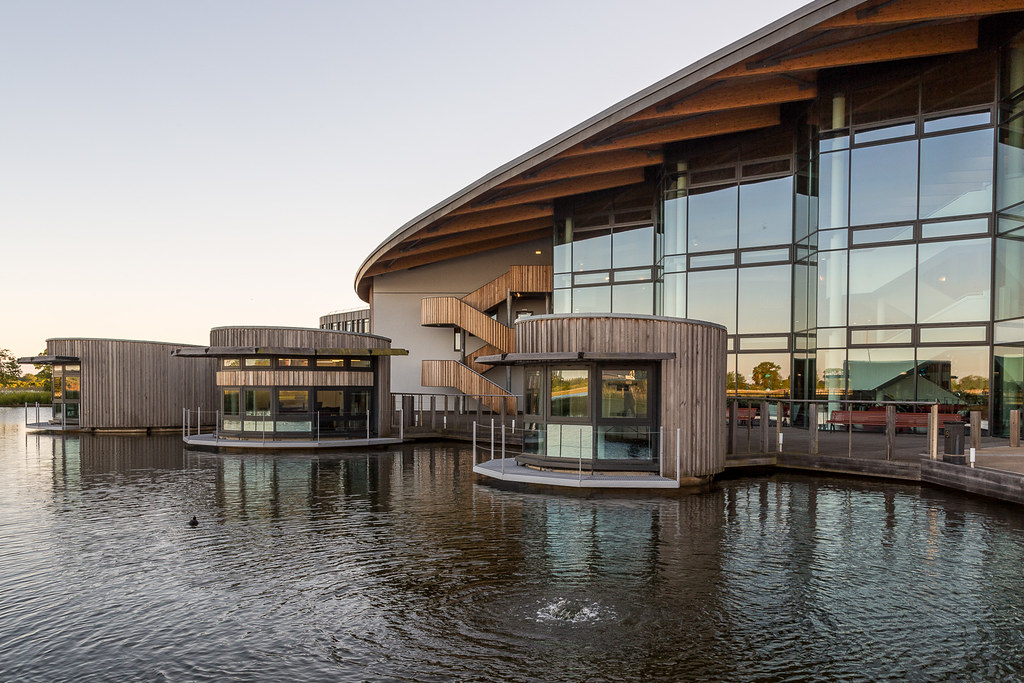 "Idea Time gave me the unique opportunity to spend a focussed 20-60 minutes every week on my business. It helped re-excite me and remember why I started the business. Instead of concentrating on the day to day issues and challenges idea time helped me think about the amazing possibilities and gave me a new perspective on my business. Idea Time has given me a wealth of new techniques that I can apply to all sorts of situations. Idea time is an essential programme for anyone in business who wants to not only to dream about the possibilities of where their business could go but also develop effective creative strategies to bring those possibilities to life."
Amanda Selvaratnam,
Associate Director of Research and Enterprise
Head of Enterprise Services
Director of The Training Gateway
University of York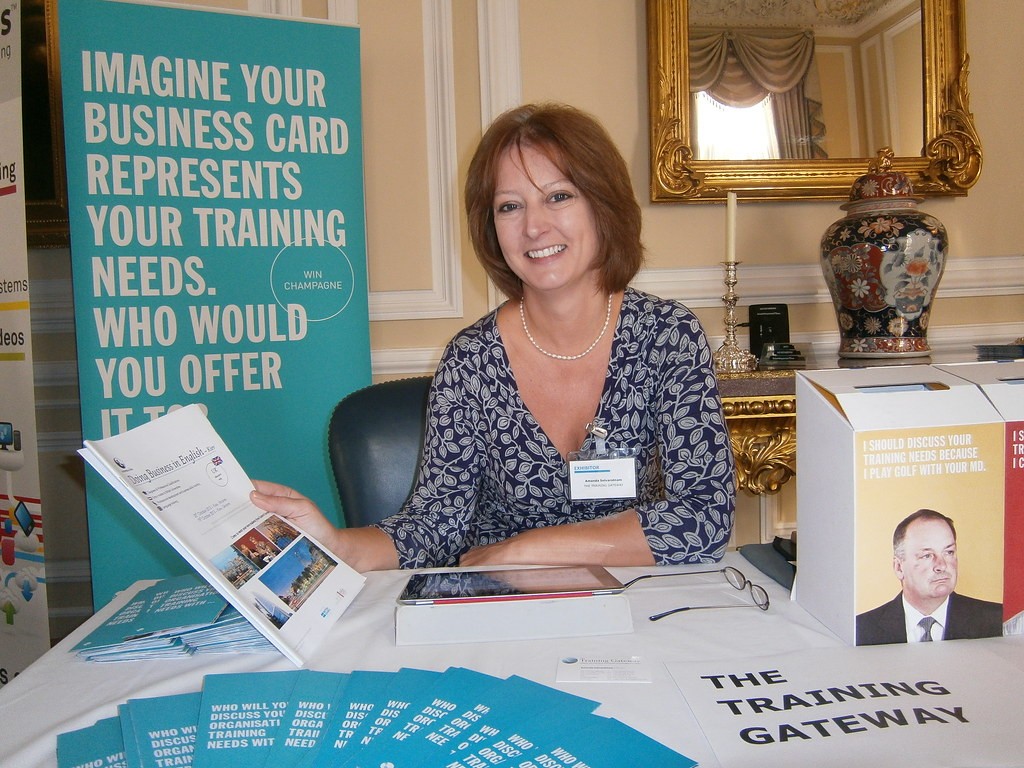 "I am compelled to write a recommendation for Jo having been coached by her. The clarity of her thought process and the ability to get under the skin of a problem, understand others' view points to help solve critical issues using some of the great techniques that Jo has developed for Idea Time are fantastic. She epitomises creativity in the way she teaches and delivers. I am already seeing a ROI for my own thought and business processes that are positively impacting on my business development and the product development and helping grow my business I approach my day-to-day thinking using the tools that Jo has shown me to create many light bulb moments. If you are stuck or want to develop an idea take a look at the material she has already created and posted and sign up to her course. It really will help."

Andrew Palmer, Managing Director
The Gravitas Matrix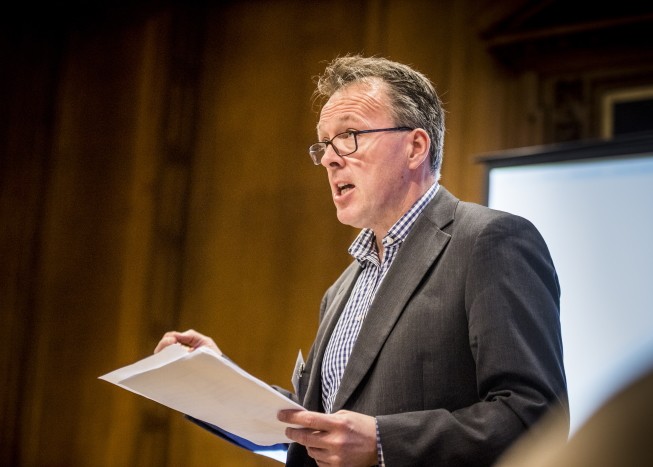 "Dr Jo is a very special kind of person. I worked with Jo during two innovation workshops and also on her Idea Time Programme. I would not hesitate, even for a second, to recommend working with Jo. For me several things make her stand out. Jo has incredible energy and a real, infectious passion for innovation. She has a great set of tools, techniques and approaches for creativity and ideation. Clearly experienced in using these approaches, Jo uses a range of interesting ways to bring them to life – making them usable, useful and fun! Creativity isn't just about ideas though. Yes, Jo's Idea Time programme leads to the creation of rich veins of ideas you might not have otherwise had. But it also focusses you on how to make those ideas happen. That's where your ideas become valuable. If you have the opportunity to work with Jo, take it!"
Paul Slater, Managing Director
The Growth Shed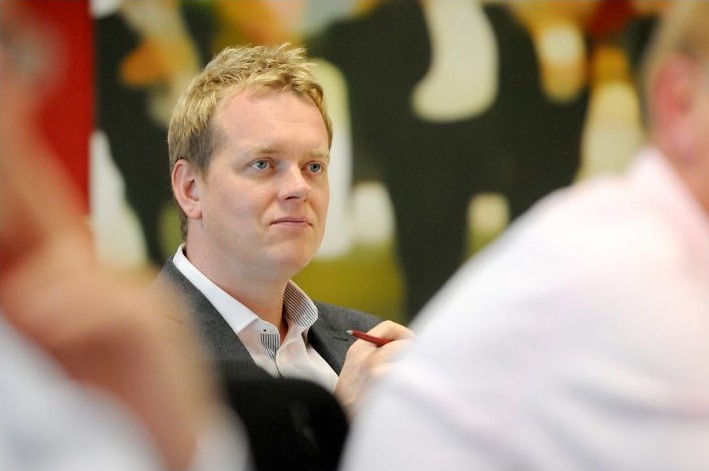 Who we've worked with…
Sage

Uni of York Slide

Lancaster Management School

Game Changers Innovation Programme

South East Water Logo

PAPI Product and Process Innovation

Aviva Slide

NWG slide Costcutter slide

Transdev Slide

Portof Tyne logo Pavers Slide

Transport for London Slide

"I was really blown away by Jo. I remember when I was passing through the business fayre between lectures, I loved her Blue Ocean Strategy (Kim & Mauborgne) which was based on thinking laterally and taking ideas from other sectors, to be different and to stand out. […] We're having a massive year this year at Ascensor, with legal contracts being worked on for a new building move. It was my BHAG (Big Hairy Audacious Goal) to be in that building by September this year and it's all going according to plan and it's because I've taken the time to properly focus on my goal. Also, my one-on-one time with Jo really looking at the goal has really helped because it is a huge commitment and in my heart 100%, it's the right thing to do. […] Just by having the confidence, everything has fallen into place. I've had month, after month of the best months ever. I've recruited amazing people who have hit the ground running and it's all to do with taking that time out to focus on the business and myself. And with taking that time out, doors often open that you don't expect. I can't thank Jo enough."
Andy Firth, Owner
Ascensor Ltd.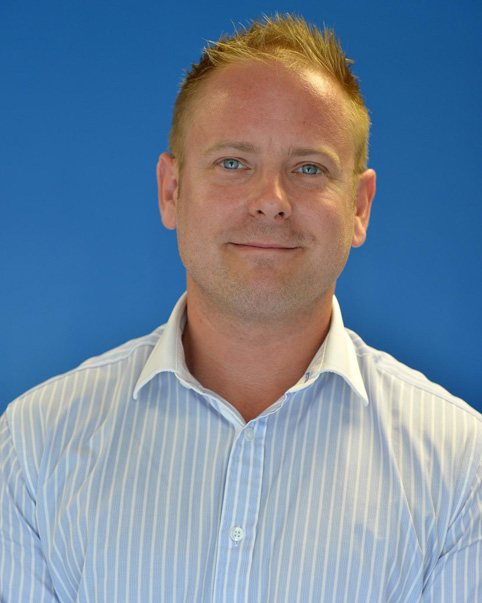 I attended Jo's Idea Time Live recently and it was so good! The whole day was really well organised, and had a really good variety of speakers. There was also time to work in groups with other delegates to come up with ideas and to support each other with your business or personal growth. It wasn't dry at any point, lots of visual, and getting involved. Jo's personality is perfect for this kind of event – she just oozes enthusiasm and caring for you, you cant help but want to improve! I can't wait to put some of my ideas into practice now. Thanks Jo!
Amy Russell, Personal Assistant & Owner
Crescent Virtual Assistant Ltd.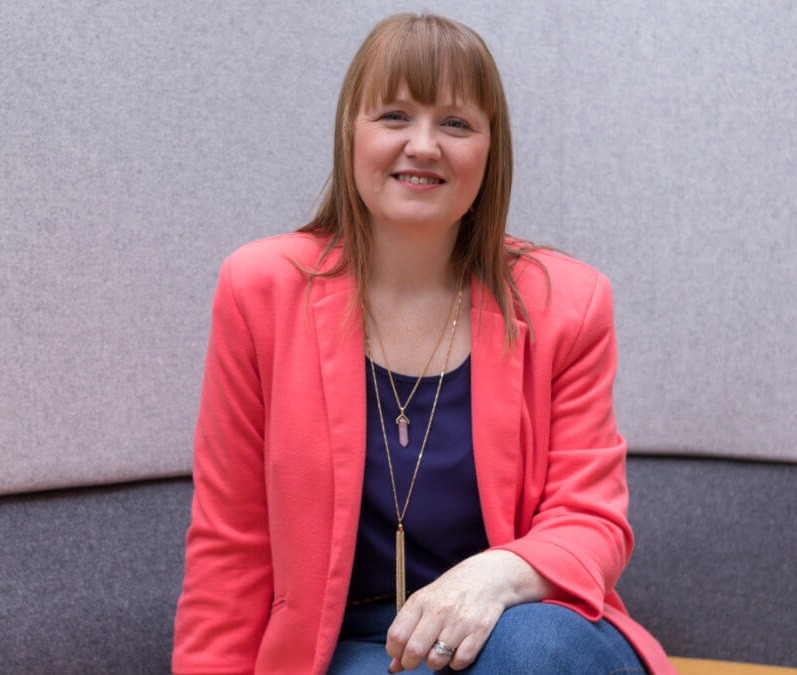 Jo was instrumental in helping me set up a new directorate in Transport for London. In particular, she arranged and delivered the best team away day that I have ever participated in. It really drove the integration of my new team and delivery of the plans.
Stephen Dadswell, Head of Corporate Finance
Transport for London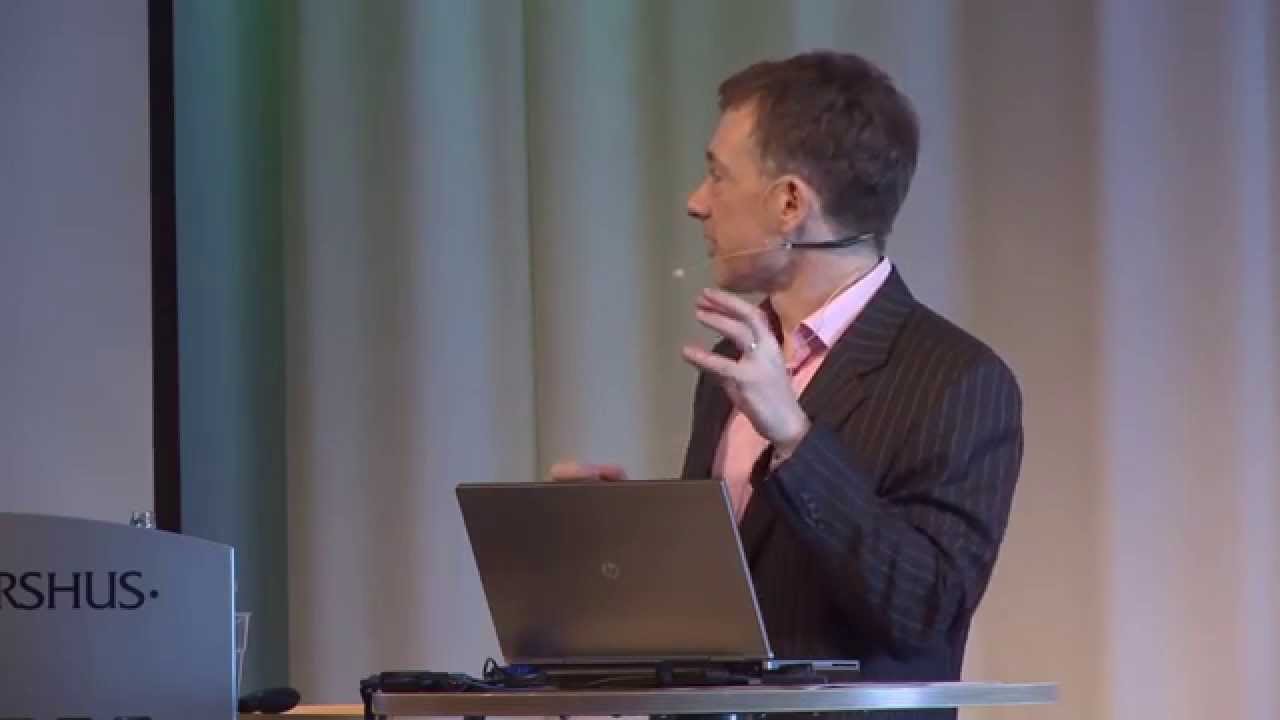 Fiona Williams – copy
"I completed Idea Time with Dr Jo, I found it enlightening and enjoyable. Idea Time helped me to achieve my BHAG (Big, Hairy, Audacious Goal), with surprisingly little effort. I found the techniques very effective, and certainly I am a better equipped leader, with simple tools and tricks in my pocket through Idea Time. I looked forward to my one on one discussions with Jo and always finished these highly motivated. Idea Time has re-awoken a desire in me to learn and undertake further personal development, I highly recommend Idea Time, and have encouraged team members, who are now chasing their own BHAGs through Idea Time."

Joe Lavan, Managing Director
Coffey Northumbrian
Fiona Williams
"Jo quickly won our trust and took us on a journey of creative discovery that has bounded us closer as a team who work together better and who deliver better results for our organisation."

Fiona Williams
CEO, Explore York
Joy Parvin
"I've found the combination of reading, thought-provoking activities, watching Jo's Friday videos and one-to-one phone calls with Jo, extremely effective. […] Jo's experience, knowledge, and gentle way of making great suggestions, has truly enabled me to move forward during a time of major transition for me; from being one of two Directors running our small organisation, to being sole Director, with a changing team, and the need to build a strong vision for our future. Idea Time, more than any training I have participated in, has had the largest impact on my practice, helping me to work more effectively with the 'bigger picture' and with those that are on this journey with me – from my immediate team to my wider network of colleagues across the companies we collaborate with."

Joy Parvin, Director
Centre for Industry Education Collaboration
Department of Chemistry, University of York
Deborah Carr
"Jo's passion for helping businesses succeed and grow was obvious from day one. […] The support and tools that were provided whilst working through the Idea Time programme are relevant to all businesses, no matter how established they are or the size of the business. I put the practical skills I learnt into action very quickly to help me plan and prioritise my day and tasks, to allow a much more productive and strategic working week. I found the Idea Time roadmap, tools and workbooks a fantastic way of putting my ideas down on to paper in a way that made me think differently, more creatively and also in an organised, structured format. […] Since I have been working with Jo and Idea Time, the results in my business growth have been phenomenal. The approach I have now adopted has resulted in 300% growth in turnover […]. Not only is Jo very experienced and knowledgeable, but she is also incredibly easy to talk to and a pleasure to work with. I would recommend Jo and Idea Time in a heartbeat and think the investment is returned in so many ways. Thank you so much for your support Jo, and for pushing me when I needed to be pushed!!"

Deborah Carr, Director
Total Spa Solutions