Innovation for Business Growth
Our goal is to help you and your business grow, develop and evolve, now and in the future. We are experts in helping businesses, individuals and research organisations just like yours to overcome problems, develop effective business strategy and optimise your creative potential.

We roll-up our sleeves and get hands-on to help you create, develop and implement great ideas, working on a consultancy basis as part of your team, or facilitating in-person and virtual custom-designed innovation sprints, workshops and events.

We also have a full range of in-person, virtually facilitated and online on-demand executive development programmes and training that we can tailor specifically for you to create innovation competency in your own organisation.
Virtual Facilitation
Create an awesome delegate experience and make your time online super-purposeful.
Coaching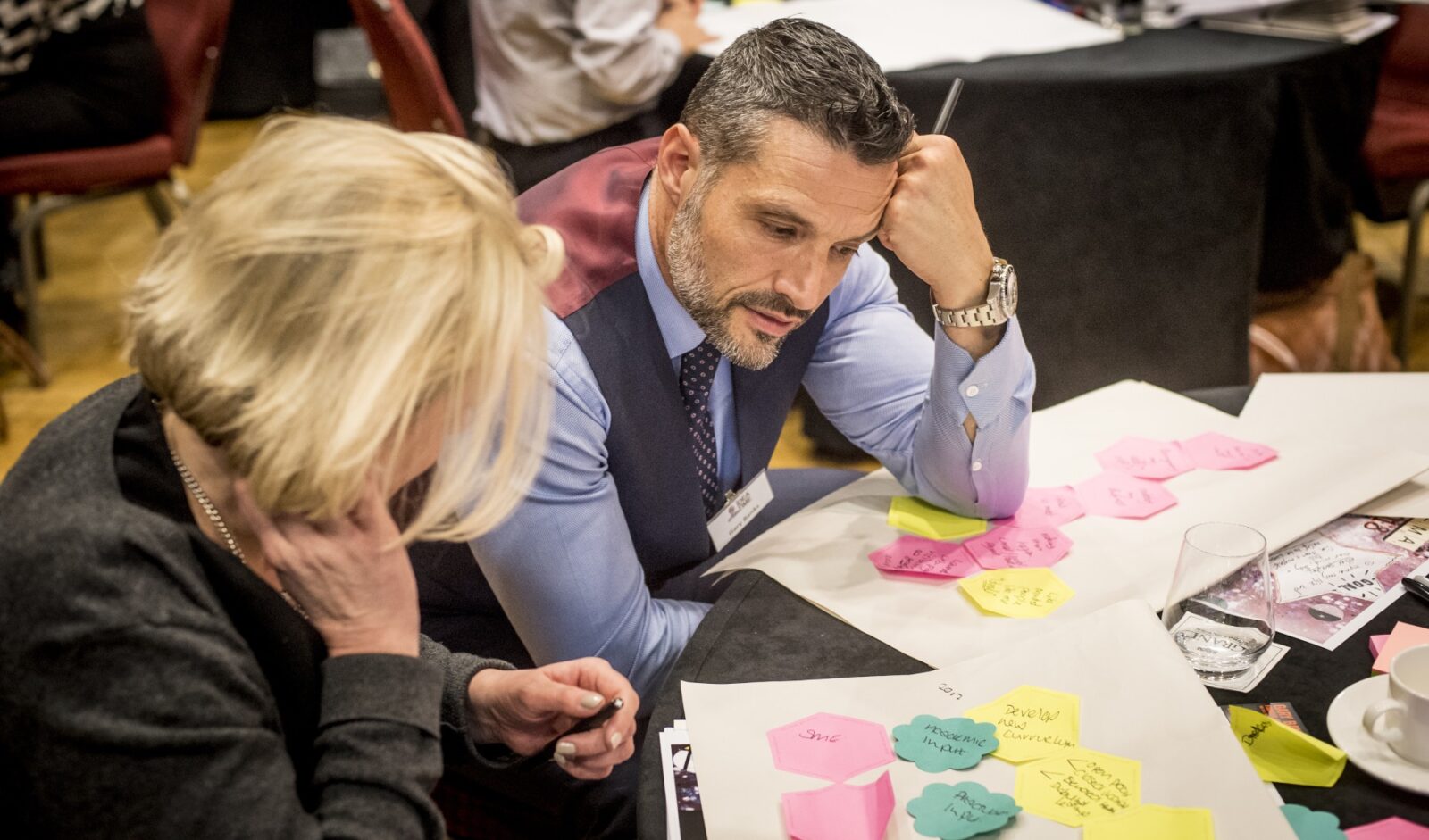 Tackle your big, ambitious business goals with one-to-one coaching with Dr. Jo North, founder of The Big Bang Partnership and The Idea Time programme.
Courses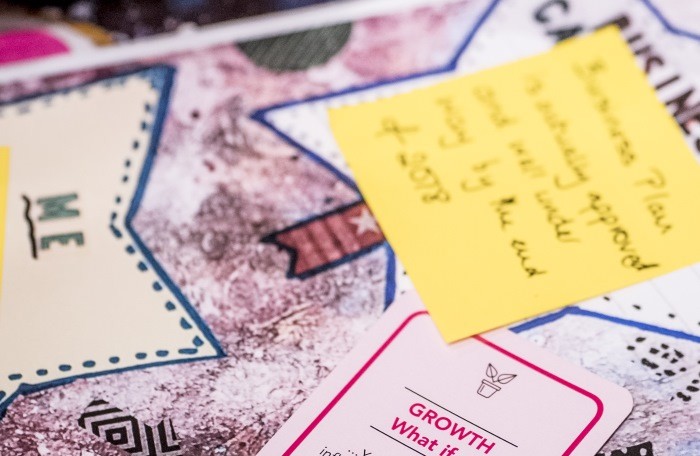 Expertly crafted from years of commercial experience and based on world-class PhD research. Discover our innovation, entrepreneurship and facilitation courses
Masterclasses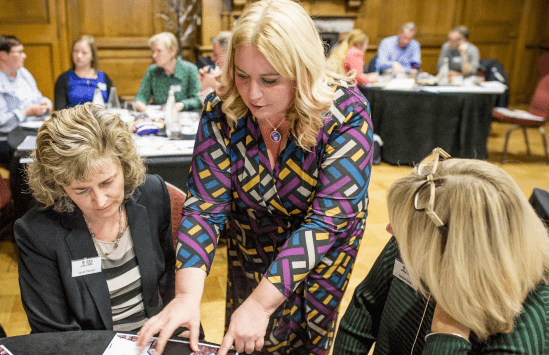 Improve your skills and consistently perform at the top of your game. Our innovation and facilitation masterclasses are designed to help you shine brighter and succeed faster.
Community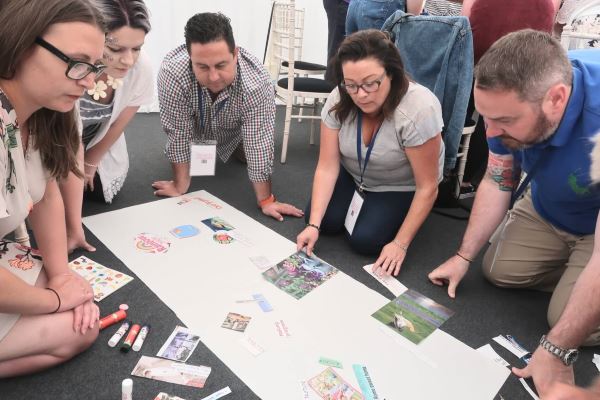 Collaborate and grow with a community of like-minded people in our free, private Facebook group Idea Time for Workshop Facilitators. Just send us a request to join!
Download our free Innovation Accelerator today
Some of our clients…
Here are just some of the clients that we have worked with to kickstart and deliver innovation, accelerate transformation and develop innovation capability.
Because we work across sectors, we bring out-of-sector inspiration and excellence to your business to help you differentiate and stand out for all the right reasons.
Sage

Uni of York Slide

Lancaster Management School

Game Changers Innovation Programme

South East Water Logo

PAPI Product and Process Innovation

Aviva Slide

NWG slide Costcutter slide

Transdev Slide

Portof Tyne logo Pavers Slide

Transport for London Slide

From the blog…