Subscribe to my channel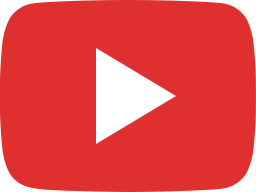 Vlog #9 How to innovate when you're short of time. Action your ideas.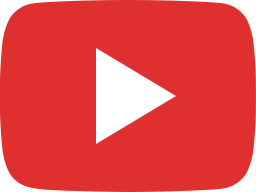 Lightbulb Moment 1 – The Trust Equation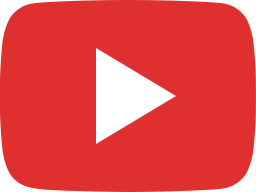 Productivity for Entrepreneurs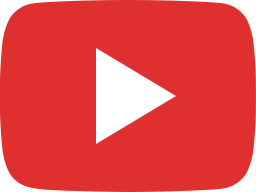 Sunday – Your Power Moves: A Compelling Plan for Success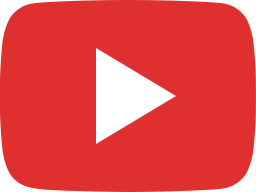 Saturday – Creative Thinking for Cost Efficiency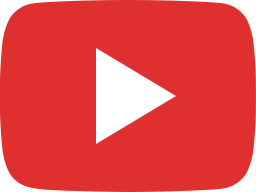 Friday – Ideas: Your Competitive Currency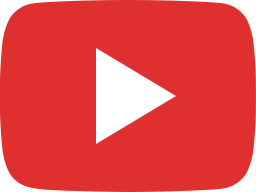 Thursday – Stretching and Layering for Better Thinking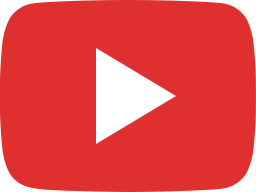 Wednesday – Creative Juices!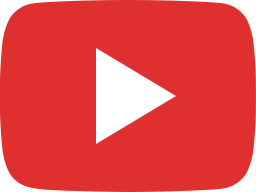 Tuesday – Your ambition