Why not join our Idea Time innovation programme?
Only 45 minutes a week for three months. At a time and place each week to suit you!
Achieve your goal and receive leading-edge, personalised leadership development.
Learn how to have more, even better ideas to sharpen your performance.
Get more creativity and innovation from others, and influence more effectively.
     Idea Time is great for:
People managers at any level
Entrepreneurs
Individuals who are managing new or complex projects / growth initiatives
Employees working on improving business processes and / or customer service
People with sales and profit targets
You will learn how to:
Use a range of different thinking techniques and approaches to sharpen your performance.
Get more creativity and ideas from the people you work with.
Successfully influence other people.
We will provide you with:
Online, printable workbooks, creative worksheets and online activities. • Links to weekly 3-5 minute Flipchart Friday videos.
Weekly support by Skype, email or phone from your personal tutor. • Optional extra reading and activities if you want to do more!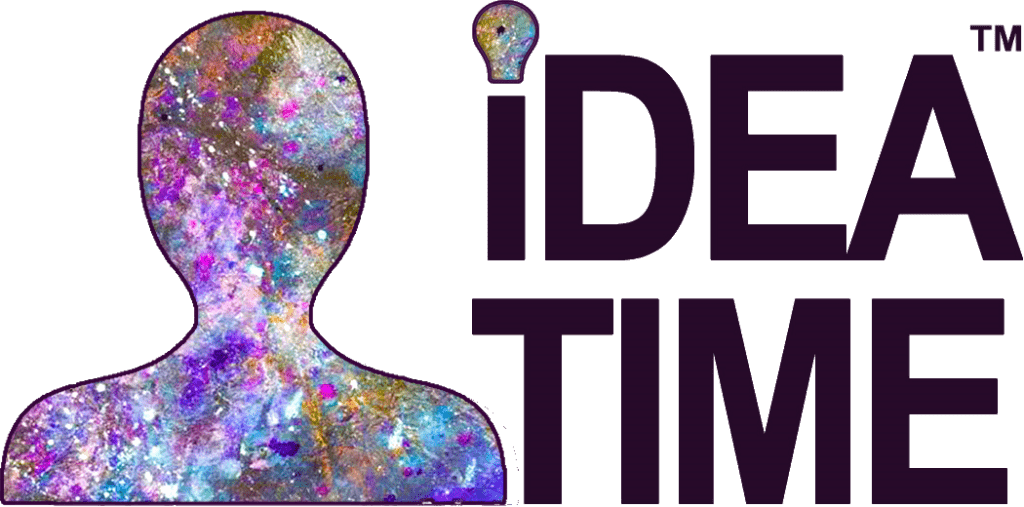 Personal and Business Benefits
Our online innovation course is tailored to the specific needs of the individual throughout, to create a highly targeted, bespoke learning experience.

In week one, you will identify a key commercial goal or challenge that you aim to achieve for the business. Examples include: increased sales; customer experience; develop / launch new products or services; develop team culture; improve operating efficiency. 

You will work to achieve your target outcome through the programme, supported by weekly one-to-one support from Dr. Jo North, an innovation and business growth expert. The learning from the programme is applied to this goal or challenge, so that you will actively use the course materials to benefit you and your business.

You will also receive an individual Foursight TM profile that identifies your personal innovation and creative problem style preferences and learn how to leverage your preferences for more productive outcomes.

Because the time commitment required is only 45 minutes per week, at a time and place to suit you, the programme has the benefit of providing a flexible and personalised development experience that does not require significant chunks of time away from the business.
Just Some Testimonials...
"I completed Idea Time with Dr Jo, I found it enlightening and enjoyable, Idea Time helped me to achieve my BHAG, with surprisingly little effort. I found the techniques very effective, and certainly I am a better equipped manager, with simple tools and tricks in my pocket through Idea Time. I looked forward to my one on one discussions with Jo and always finished these highly motivated. Idea Time has re-awoken a desire in me to learn and undertake further personal development, I highly recommend Idea Time, and have encouraged Team members who are now chasing their own BHAGs through Idea Time".
"Jo quickly won our trust and took us on a journey of creative discovery that has bounded us closer as a team who work together better and who deliver better results for our organisation."
"Idea time is an essential programme for anyone in business who wants to not only to dream about the possibilities of where their business could go but develop effective creative strategies to bring those possibilities to life."
"I feel privileged to have undertaken the 12 week Idea Time programme. The blend of activities and reflection within the structure drove me onward to create my own leadership & HR consultancy from scratch! Thank you so much Jo, I owe you a great deal."
"I have already applied some of the techniques (meeting types, idea collection) to my work and had excellent results!"

Achieve Your Goals

1-2-1 Support

Time & place to suit you
Get in Touch
Contact us for more information on our Idea Time innovation programme.