Posted in Blog, Facilitation by Jo North
Your Team Away Day
So, you're either thinking about, or have decided to run, a team away day.
Planning a team away day can be an exciting yet daunting task. Team away days are more than just a break from the office routine; they offer a unique opportunity to concentrate on team-building exercises and brainstorm new ideas. In essence, an away day can provide a fresh perspective that positively impacts your work environment and fosters effective communication and mutual respect within the team.
Why Team Away Days Are Important
The importance of team away days lies in their ability to offer a breather from day-to-day responsibilities and focus on the bigger picture. These days give team members a chance to connect on a personal level, boosting morale and creating a more cohesive work environment. It's the perfect opportunity to identify important issues and work on potential solutions, far removed from the distractions of everyday work.
Think About What Role You Want to Play
Before you start, it's important to think about the role you want to have on the day upfront, especially if in your day job you are a team member, or the team leader.
In many ways it helps if you choose to be objective. This doesn't mean you have to come from outside the business or team, though. It simply means that, for the purposes of this group process, you will take a neutral stance. You will step back from contributing to the detailed content and from your own personal views, and focus purely on managing discussions, getting the best from everyone, and bringing the event through to a successful conclusion.
Tips for Being a Facilitator and Contributor
If you want to actively contribute to discussions in your away day, and make sure that your views and ideas are included, that's absolutely fine too. My tips if you want to do this are:
Be self-aware when you're leading the away day and give your own views as much airtime and weighting as those or others – neither more nor less
Avoid frequently having the first or last word in a discussion.
Always summarise key points from discussions once they've concluded and make sure you represent the wider consensus, rather than leaning towards your own views.
The Facilitator's Role
The team away day facilitator needs to plan, guide and manage the event to ensure that the group's objectives are met effectively, with clear thinking, good participation and full buy-in from everyone who is involved.
To achieve this, it is likely that you will  need to call on a wide range of skills and tools, from problem solving and decision making, to team management and communications.
Some Facilitation Tasks
Some of the tasks involved in facilitating a team away day are:
Designing and running the session to achieve the agreed objectives.
Providing space and time for the team to discuss, explore, imagine, challenge themselves and each other, and make key decisions on the way.
Capturing and recording the outputs visually as the session develops, so that word and ideas don't just disappear into the ether.
Keep people on task when they wander off.
Supporting and encouraging.
Keeping the energy of the people in the room where it needs to be for the task in hand. For example, playful and creative for idea generation, thoughtful and reflective for making important choices.
Providing the right activity, pace and perspective at the right time.
Managing time – so that what the team came together to do gets done.
Getting the group to work at an appropriate level of detail – neither too much nor too little.
You'll find an in-depth article and more resources on how to be a great meeting facilitator here.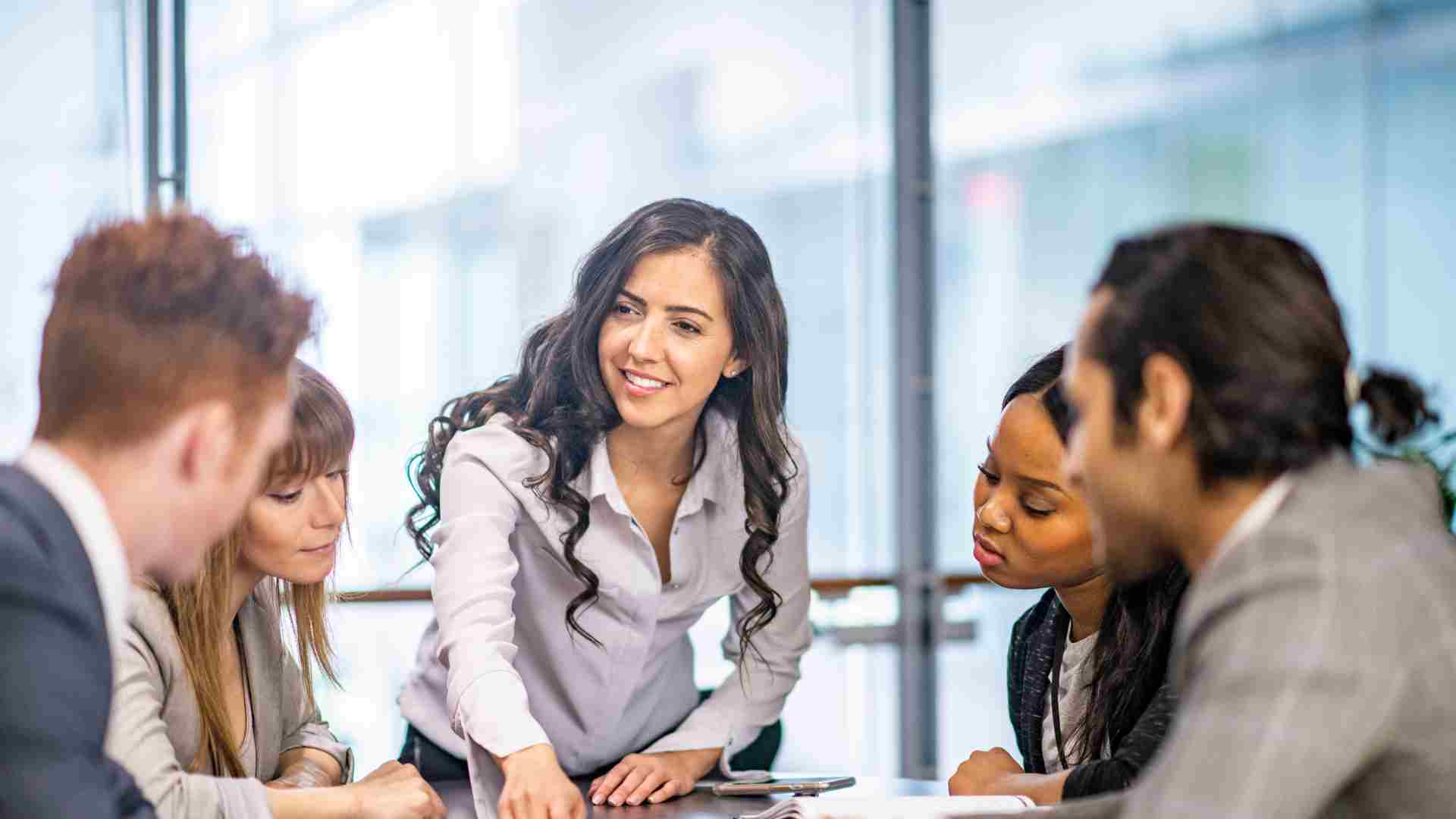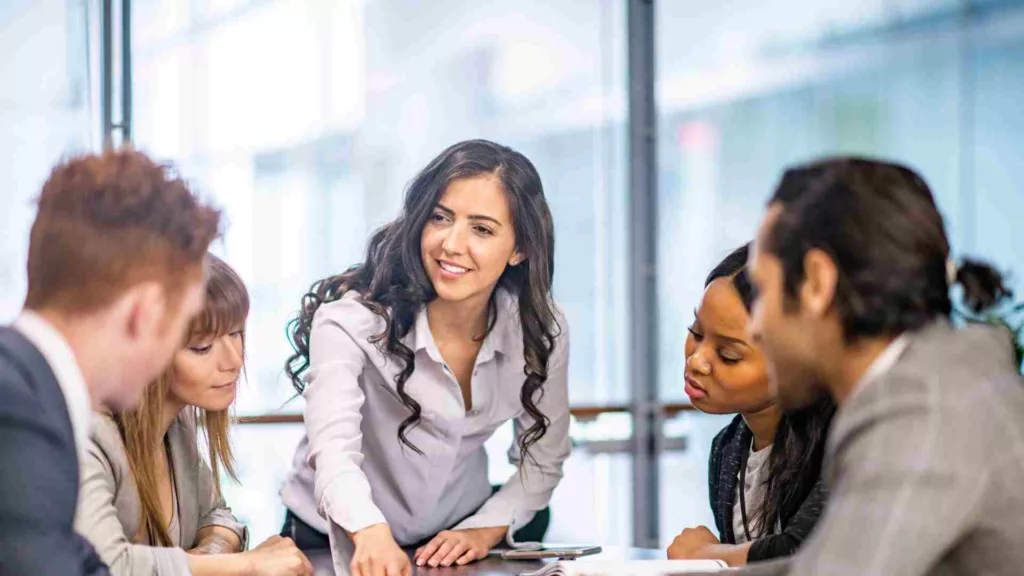 Planning the Team Away Day
Before you begin to plan your team away day ask yourself:
What words do I want the delegates to use to describe me as the away day leader at the end of the session?
Then think about how your behaviors and approaches will deliver that aspiration, and use your description to 'check in' with yourself at points throughout your session to keep yourself on track.
Picking the Best Time for Your Team Day
Timing is crucial when planning a team day. The best time to schedule one is when your team isn't bogged down with urgent projects or impending deadlines. By choosing the right time, you allow your team to truly engage with the activities and discussions, giving them the breathing space they need to tackle issues with renewed energy.
Choosing the Perfect Venue
The venue can significantly influence the success of the away day. Whether it's a tranquil retreat in the countryside or a well-equipped conference room, the venue should facilitate the day's activities and discussions. For virtual away days, the importance of a stable internet connection and a skilled facilitator cannot be overstated; these elements are crucial for ensuring that remote teams are as engaged as those who are physically present.
Away Day Facilitation Checklist
I recommend that you use my facilitation checklist guide here and free download here every time you plan an event. These will help you to make sure that you are clear upfront about what you're aiming to achieve, why and what you need. Time spent at this stage is a very good investment, and will help you have a successful team away day.
Ideas and Activities for Your Team Away Day
I've created a brilliant, tried and tested, free Do It Yourself (DIY) Team Away Day Toolkit here for you. Download it now to get an agenda and all the activities you need to facilitate a successful, productive and enjoyable team away day that works for everyone.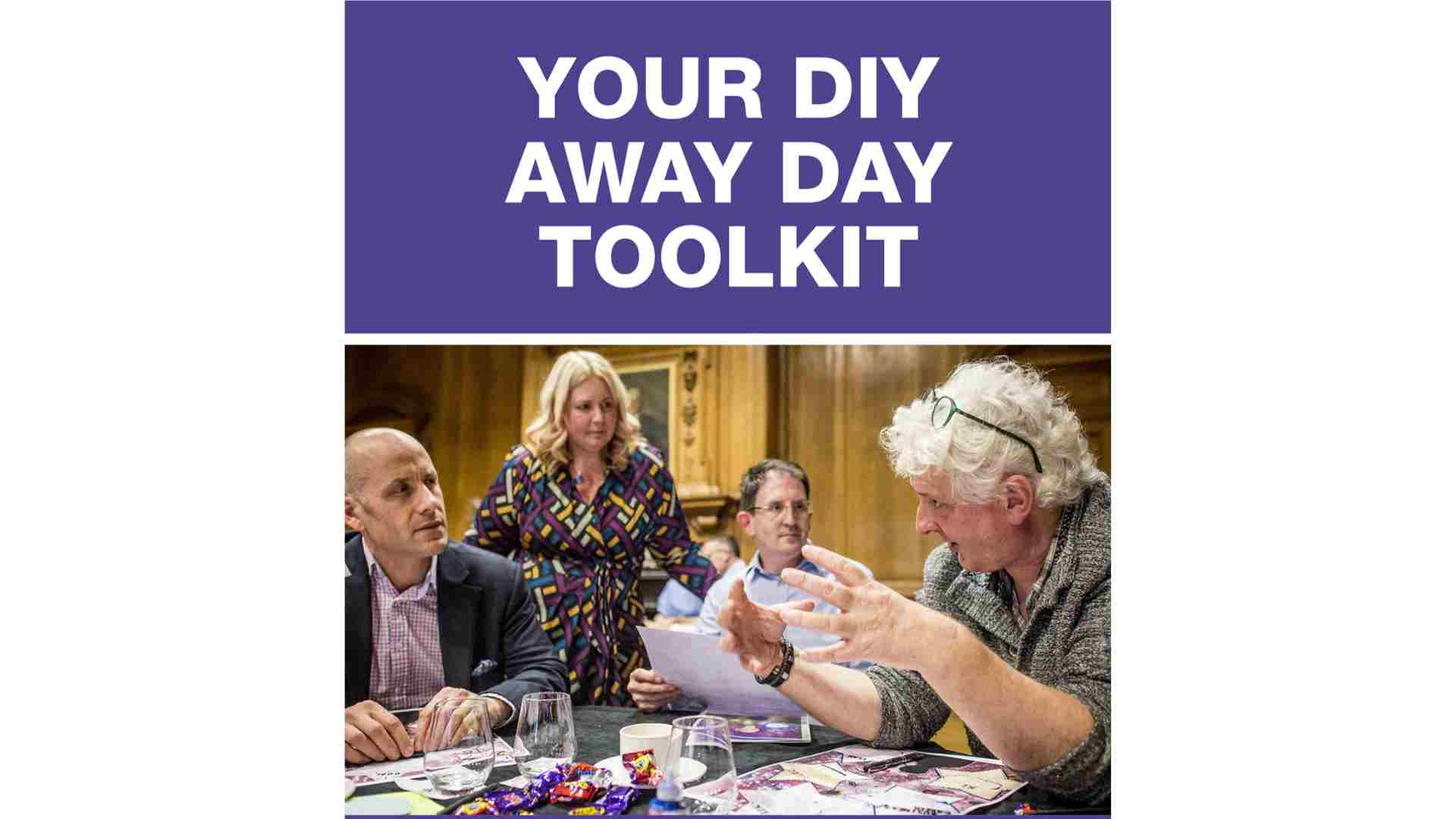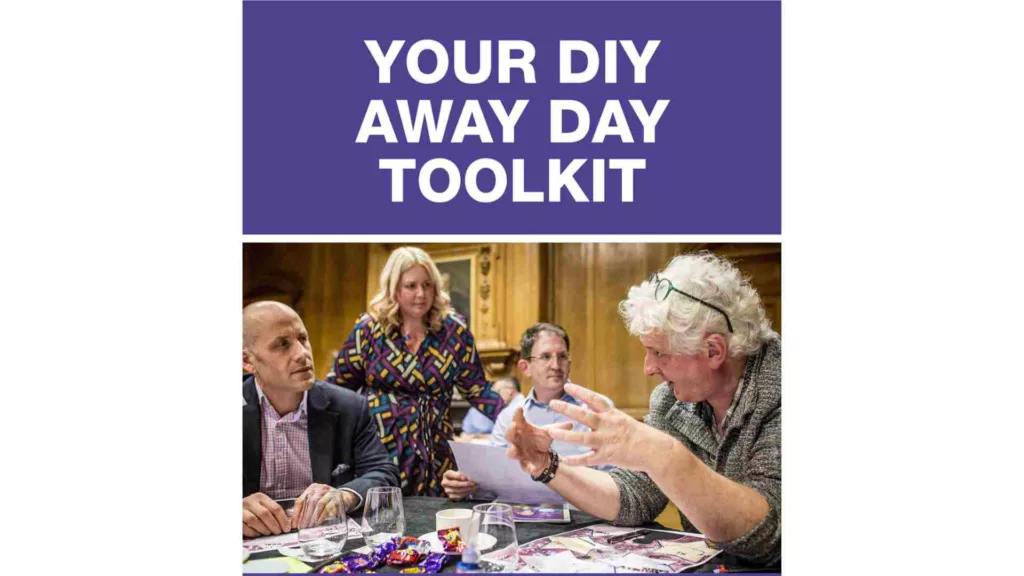 If the weather is good and you have some outdoor space, you'll also find my article here with ideas for outdoor energizers helpful.
Adapting to Different Group Sizes
Small Teams
For smaller teams, you have the luxury of organizing more focused, in-depth activities. You can concentrate on improving problem-solving skills and foster a greater sense of team unity.
Larger Groups
If you're working with larger groups, consider breaking them down into smaller teams for specific activities. This approach not only helps to manage group size more efficiently but also sparks friendly competition, making the day more engaging.
Remote Teams
Don't forget about remote teams. There are many virtual away day options designed to include everyone, regardless of location. Checkout my virtual facilitation tips here and here.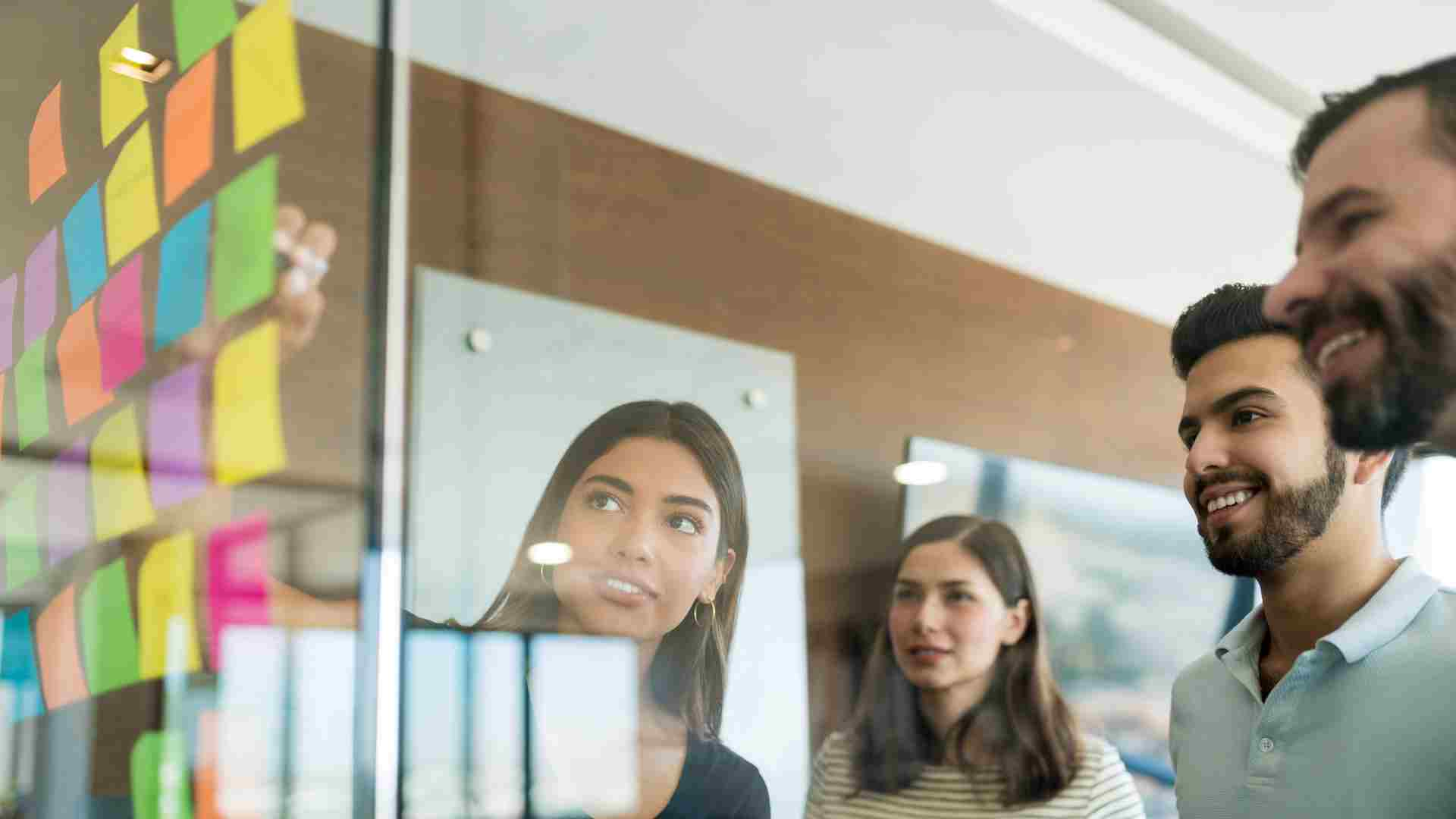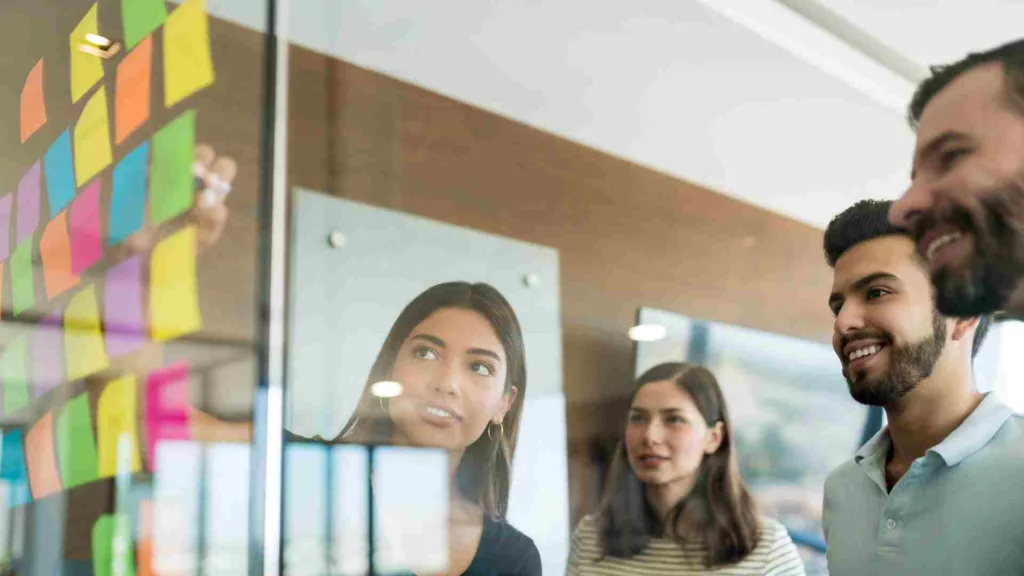 Other Suggested Activities for Team Building
Fun and Games
Team games, such as treasure or scavenger hunts, are not just entertaining; they also serve to boost team morale and foster mutual respect among team members.
Open Discussions
Creating a safe space for open discussions allows team members to share their thoughts on company culture and work environment. These dialogues can lead to positive changes and greater employee wellbeing.
Creative Workshops
Workshops aimed at stimulating creative thinking can be highly beneficial. Such activities encourage team members to step out of their comfort zones, exploring new ways to approach tasks and challenges in their day-to-day work.
Skill-Specific Exercises
Enhancing Communication
To improve communication skills, opt for activities that require effective coordination and teamwork. This could be anything from a complex team-building exercise to a simple activity that demands effective communication.
Developing Leadership
Leadership skills can be honed through activities that identify and develop potential leaders within the team. These are fantastic opportunities for team members to demonstrate initiative and responsibility.
Problem-solving Activities
Complex activities that present unique challenges can help develop problem-solving skills. Such activities compel team members to collaborate effectively, applying diverse perspectives to find solutions.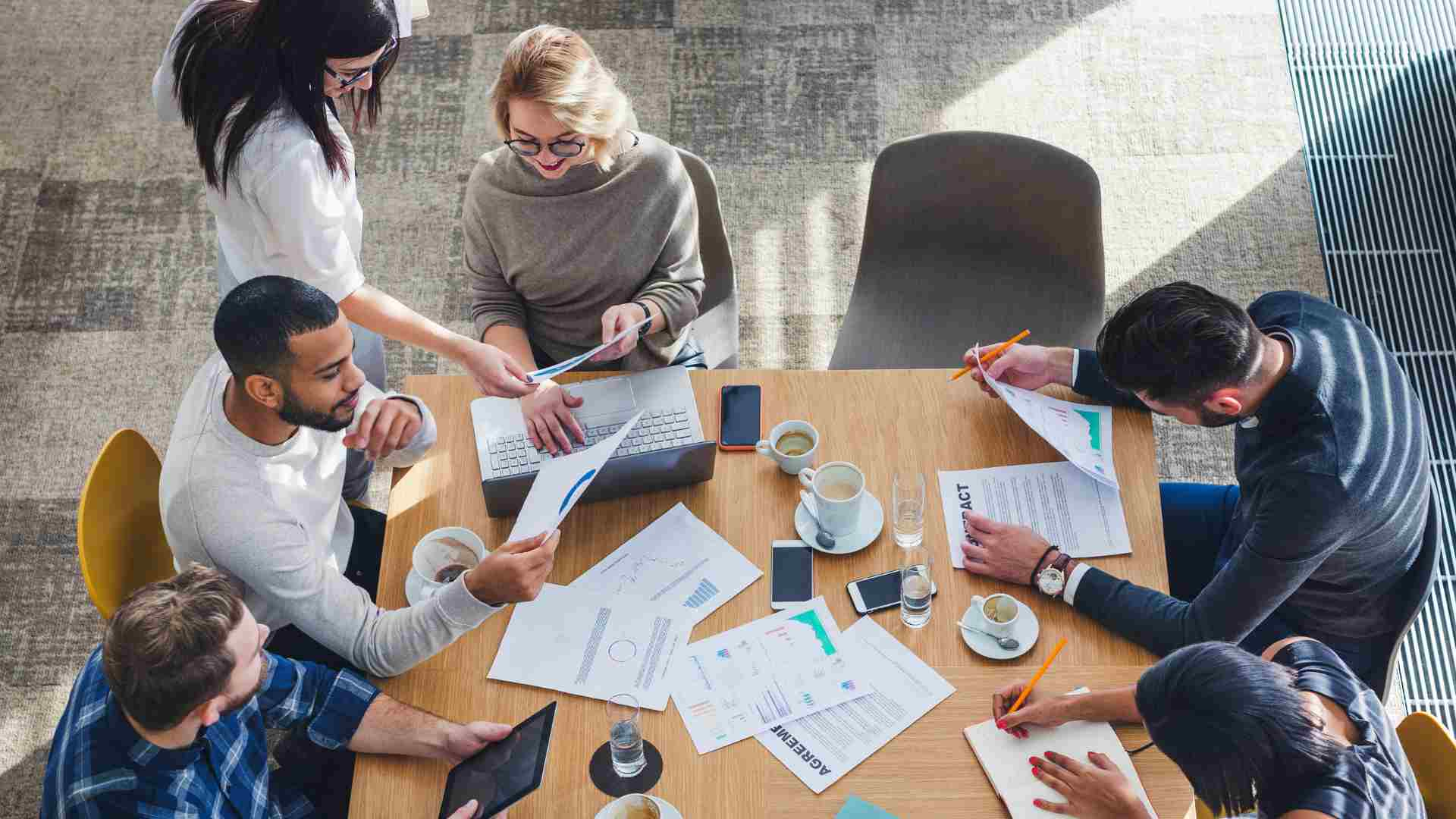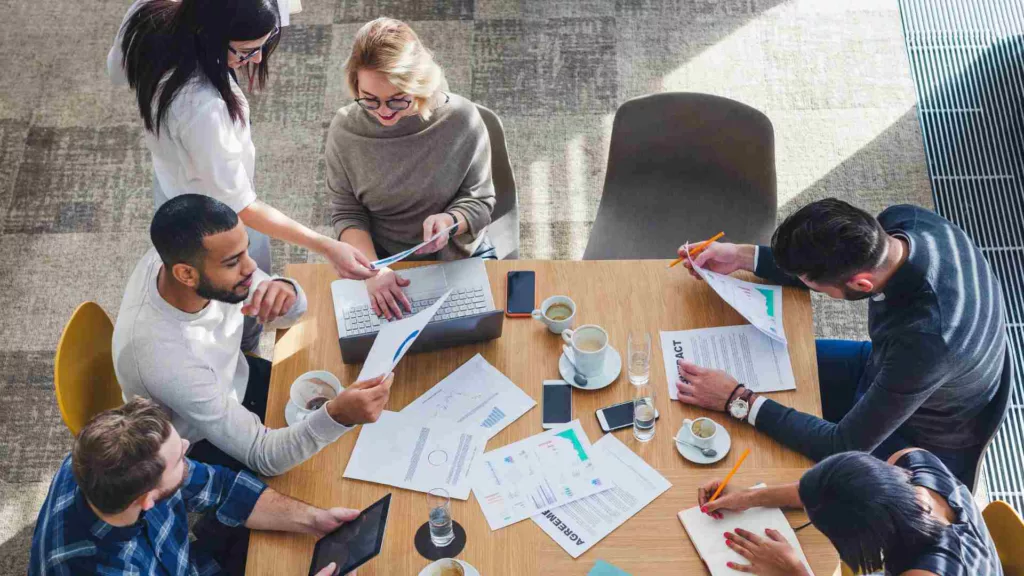 Next Steps
An away day is more than just a day off from work. It's a carefully planned event aimed at fostering better relationships and more effective teams. The ultimate goal is to return to work with a set of actionable insights, improved employee wellbeing, and a more cohesive, high-performing team. Armed with these top tips, you're well on your way to planning a successful event.
For more tips, an agenda and creative activities for your away day, download my free DIY Away Day Toolkit here.
I'd also love to help you by facilitating your event. If you'd like to know more, get in touch here and we can book in a Teams or Zoom call.