Attention all bosses – Help your team perform and grow with Idea Time!
Do you have anyone in your team who is…
Taking a step up or across to a new role? and / or…
Full of potential? and / or
Looking for additional, individual support to help them tackle a business challenge?
If so, Idea Time is an excellent solution for them because they will receive weekly one-to-one coaching, access to materials and learning that will help them to become even more self-aware, motivated and effective in their work.
Idea Time is designed to accelerate high-performance, and is available either for individuals, small groups and full teams.
Because Jo is a highly experienced learning designer, coach and facilitator, she is also able to work with you and your team member(s) to ensure that Idea Time complements and reinforces any organisation-wide training and development that has been experienced.
Idea Time: Team Edition is great for creating shared objectives, language, and maximising the potential that diverse thinking styles in teams can bring when it's leveraged successfully.
In addition to the weekly one-to- one sessions with Jo and everything that is included in the core Idea Time programme, our Team Edition also features the option for Jo to work with your team in person in 3 enjoyable and time-efficient facilitated group workshops: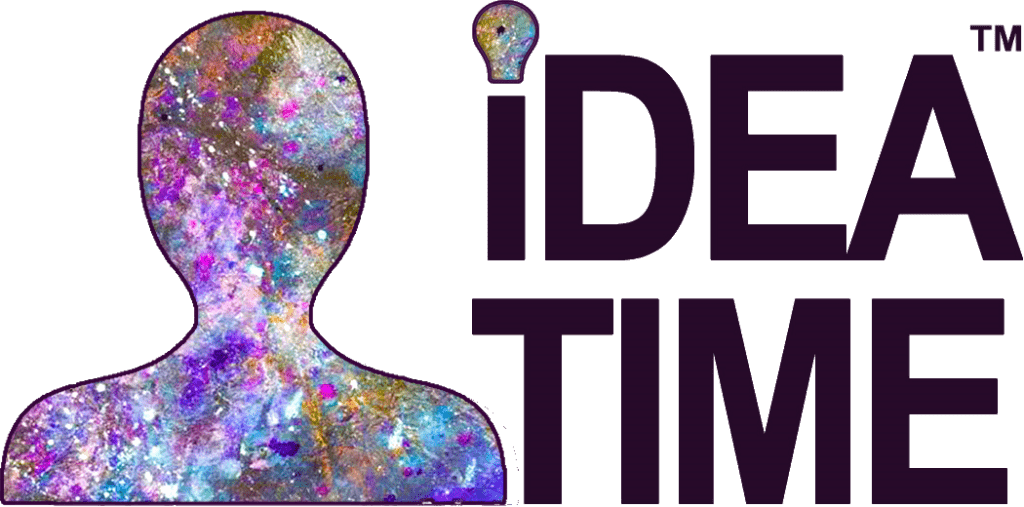 Sessions included with Idea Time: Team Edition
A 'kick-off' session, to shape agreed goals, ways of working and business outcomes from the programme, and to get everyone inspired by the programme from the outset.

A "how are we doing?" session halfway through, to check in on progress and keep team motivation, focus and energy levels high.

A final session to review learning, gain commitment to keeping the good work going beyond the programme, and celebrate the accomplishment of the team 'graduating' together from Idea Time.
Just Some Testimonials...
"Jo quickly won our trust and took us on a journey of creative discovery that has bounded us closer as a team who work together better and who deliver better results for our organisation."
"Idea time is an essential programme for anyone in business who wants to not only to dream about the possibilities of where their business could go but develop effective creative strategies to bring those possibilities to life."
"I feel privileged to have undertaken the 12 week Idea Time programme. The blend of activities and reflection within the structure drove me onward to create my own leadership & HR consultancy from scratch! Thank you so much Jo, I owe you a great deal."
"I have already applied some of the techniques (meeting types, idea collection) to my work and had excellent results!"