Posted in Blog, Create, Grow, Lead by Jo North
Become the BEST Creative Facilitator that You Can Be!
Facilitation is a Blend of Science, Art and Craft
To become the best creative facilitator that you can be, it's important that you continuously develop your knowledge and understanding of the science, art and craft of business innovation and group facilitation. It's also essential that you are able to put this knowledge and understanding into practice when you go live with your workshop delegates.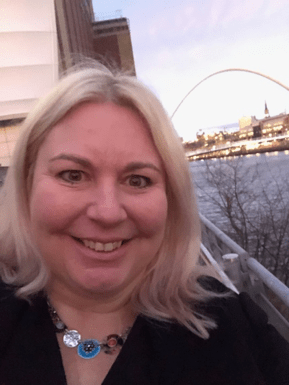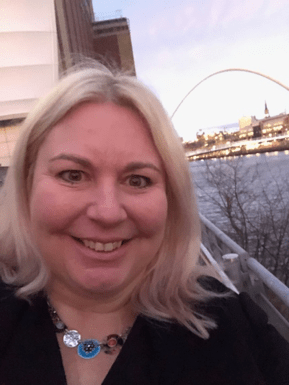 Many of my other articles can really help you with this, especially Creative Facilitation – An Introduction, Your Awesome Preparation Checklist,  How to Facilitate Different Perspectives and Challenging Conversations and Insights into Group Dynamics for Facilitators.
 The most successful workshop facilitators build on all their knowledge, understanding and practice, taking their impact to the next level by infusing their facilitation with their own authentic signature style. This has the extra benefit of helping them to lead the room in a state of flow, heightening the service and experience they create for their delegates.
How to achieve facilitation mastery
Such a level of facilitation mastery takes time, practice, focus and a growth mindset. The more you facilitate, the more you learn what works and doesn't work for you. Working at the edge of, or a little beyond your comfort zone helps you to grow, too. Plus, great intuition helps significantly.
"If you feel safe in the area you're working in, you're not working in the right area. Always go a little further into the water than you feel you're capable of being in. Go a little bit out of your depth. And when you don't feel that your feet are quite touching the bottom, you're just about in the right place to do something exciting."
Here is how you can take your facilitation skills to the next level, once you have nailed the fundamentals of meeting or workshop facilitation.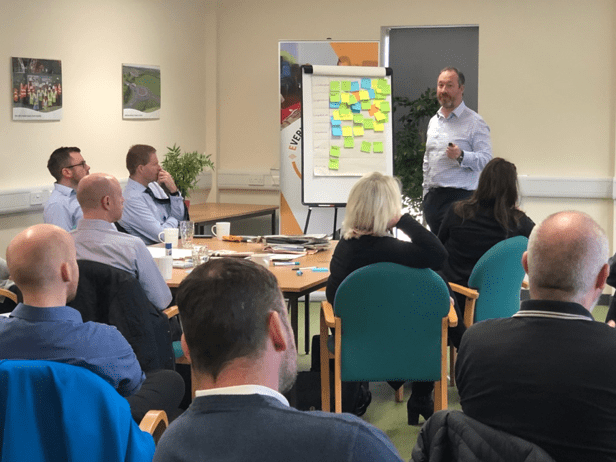 Two opposing truths
I think there are two opposing truths that are at the heart of facilitation mastery. These opposing truths are:
The greatest facilitators have heightened levels of self-awareness; and
The greatest facilitators focus on the people in the room, and not on themselves, working in a state of flow. They are' un-self-conscious'.
When you are facilitating, you need heightened self-awareness to make sure that your impact on the people in the room, and on the outcomes of the event, are in line with what you want them to be. You need to be checking in with yourself mindfully to connect with your emotions and your state – i.e. how you're feeling – to make any adjustments you need to your behaviour, language and decision-making.
But at the same time, it's important that you don't focus on yourself. You need to be super tuned into your delegates, reading where they are at and why. Your role is to help them to successfully collaborate and navigate through the process and contents of your event to achieve the end goal, whilst having a positive, motivational and appropriately stretching experience, too.
These two opposing truths sound challenging on their own, never mind in combination, don't they? The good news, though, is that there is a pathway to developing this more advanced facilitation competence and expertise.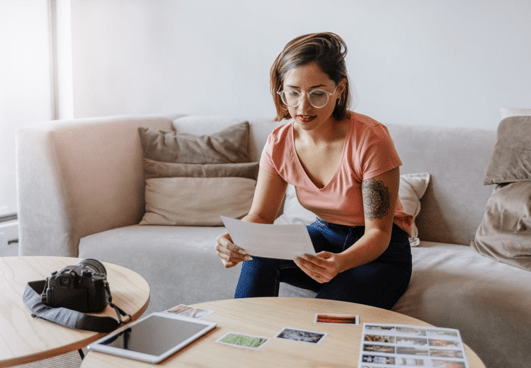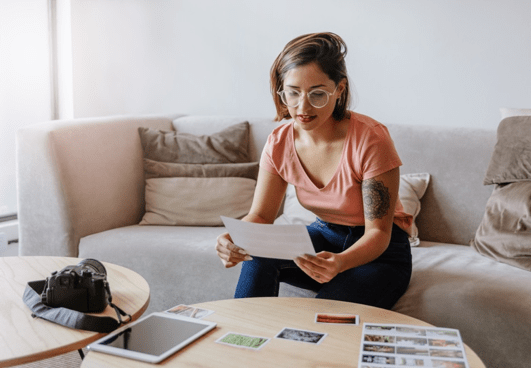 Know yourself
Knowing yourself as a workshop facilitator is absolutely essential. You need to know, for example:
What makes you tick
When you are at your best / most mediocre / worst, and why
How to 'reset' your thinking when it's not working well for you
What things 'trigger' an emotional response from you – either positive or negative, and why – plus strategies for managing yourself appropriately
Your preferences when it comes to working with others, communicating, decision-making, ways of working and processing information
These are just a few items.
Why self-knowledge is important
This sort of self-knowledge is important because in addition to helping you to manage yourself when you're facilitating, it also raises your awareness of any biases or preferences that you have when it comes to content design and workshop processes. You can make sure that you design your event for others, and not just for yourself. You will be mindful of any potential blind-spots that you might have, and make efforts to overcome them, or work with others who complement your skills and preferences.
The fundamental necessity for self-knowledge works at both a macro-level (i.e. what you are like, and what you prefer in general overall as a person) and at hundreds of micro-moments  when you're actually performing live in an event, mindfully tuning in to your feelings, mindset, impact, actions and responses.
Authenticity – 'to thine own self be true'