Posted in Blog, Create, Self confidence by Jo North
One of the activities you may be considering for your business in this period of lockdown is video creation, either getting started or levelling up the quality and quantity of your output.
Video is such a great tool for your business, especially when it comes to helping new people to get to know, like and trust you. And it's fantastic for your existing clients too, because you can create resources for them that they can use as and when they need them, especially in these times of social distancing.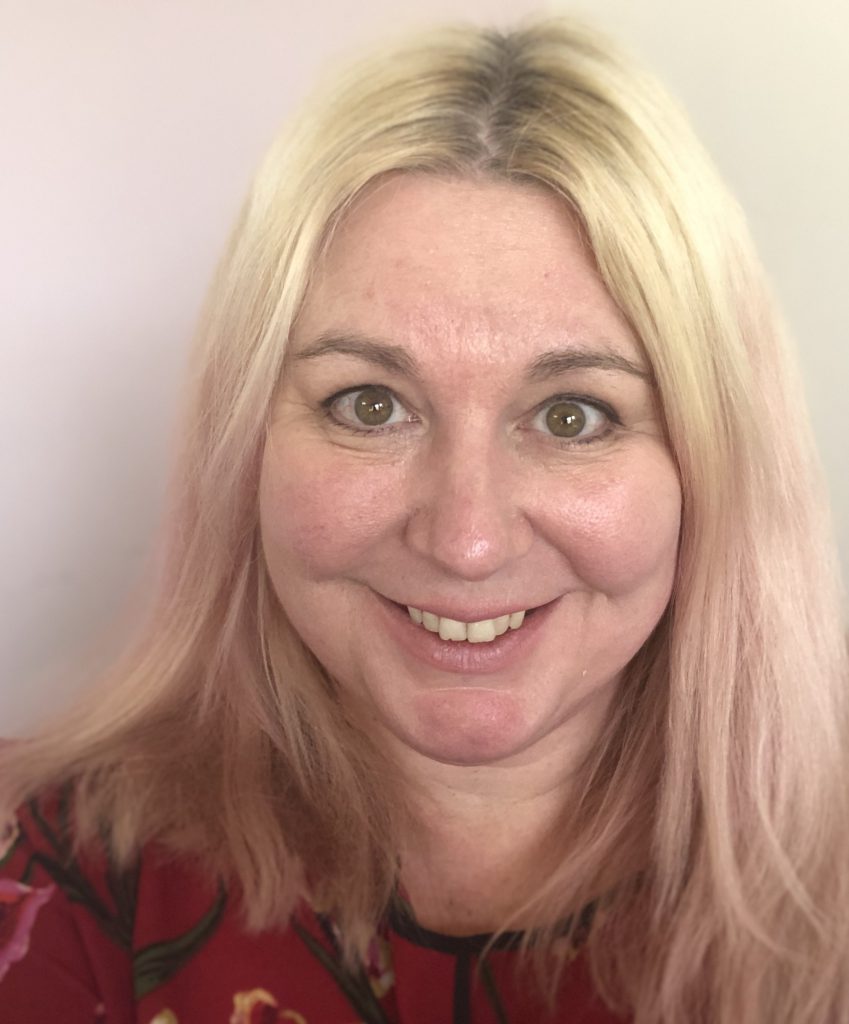 Using video creation in your business
Through video creation, you can inspire, educate, communicate, demonstrate, entertain, inform and much, much more. Personally, I'm using live video on my Idea Time facebook page and inside my Idea Time for Workshop Facilitators facebook group to run professional learning and development sessions and connect with many in my online community. I repurpose these live videos into solo podcasts.
I've got a YouTube channel and do special commissions for customers – I'm currently setting up an online academy for a client to enable continued, on demand learning for people who are working from home to complement the live programme that we are running.
Video creation tips from a pro
I'm always keen to keep improving, so asked my own video and podcast editor, Gareth Harrison, a real pro, to give me his top tips on how to create video like a pro from home, with limited, inexpensive equipment. I wanted to share them with you too – here they are!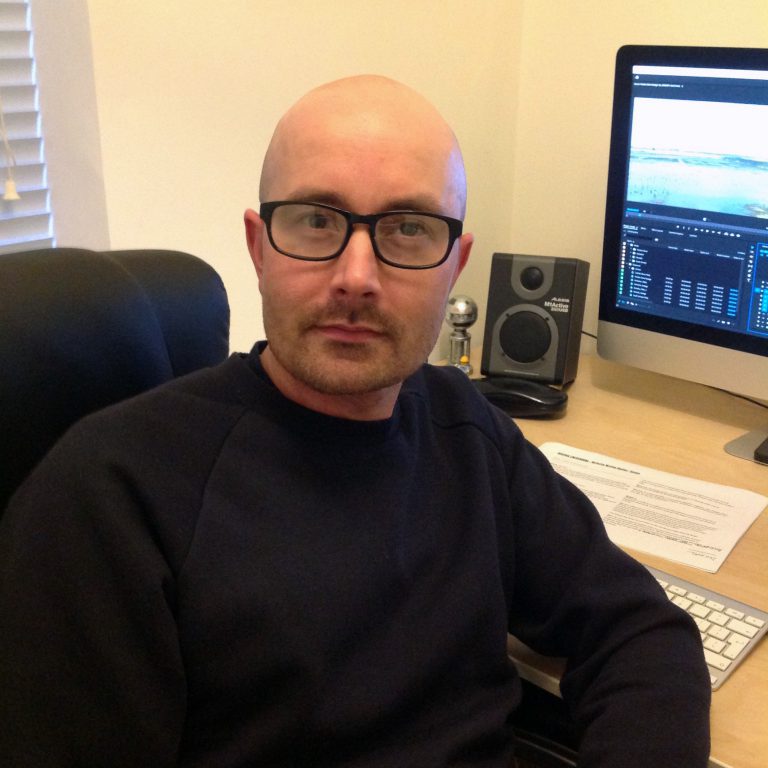 Gareth is a freelance video editor based in Leeds, West Yorkshire, UK – with over 15 years experience in post-production, editing content for tv and online commercials, corporate videos, internal communications, live events, charities and social media. You can checkout one of his showreels just here.
He also has a mobile edit suite, if required, offering the flexibility to work on location or from his own office (not during lockdown, though, of course).
That said, location really doesn't matter if you're working from home. Gareth and I have been working together for the last 18 months or so and have never met! We transfer files online and collaborate virtually, and it works really well for us. We've developed a very slick and easy workflow, and I'm always delighted with what Gareth manages to magic up from the raw content I supply him with!
Here are Gareth's tips. If you'd like to listen to us talking them through them, listen in to the Idea Time podcast here.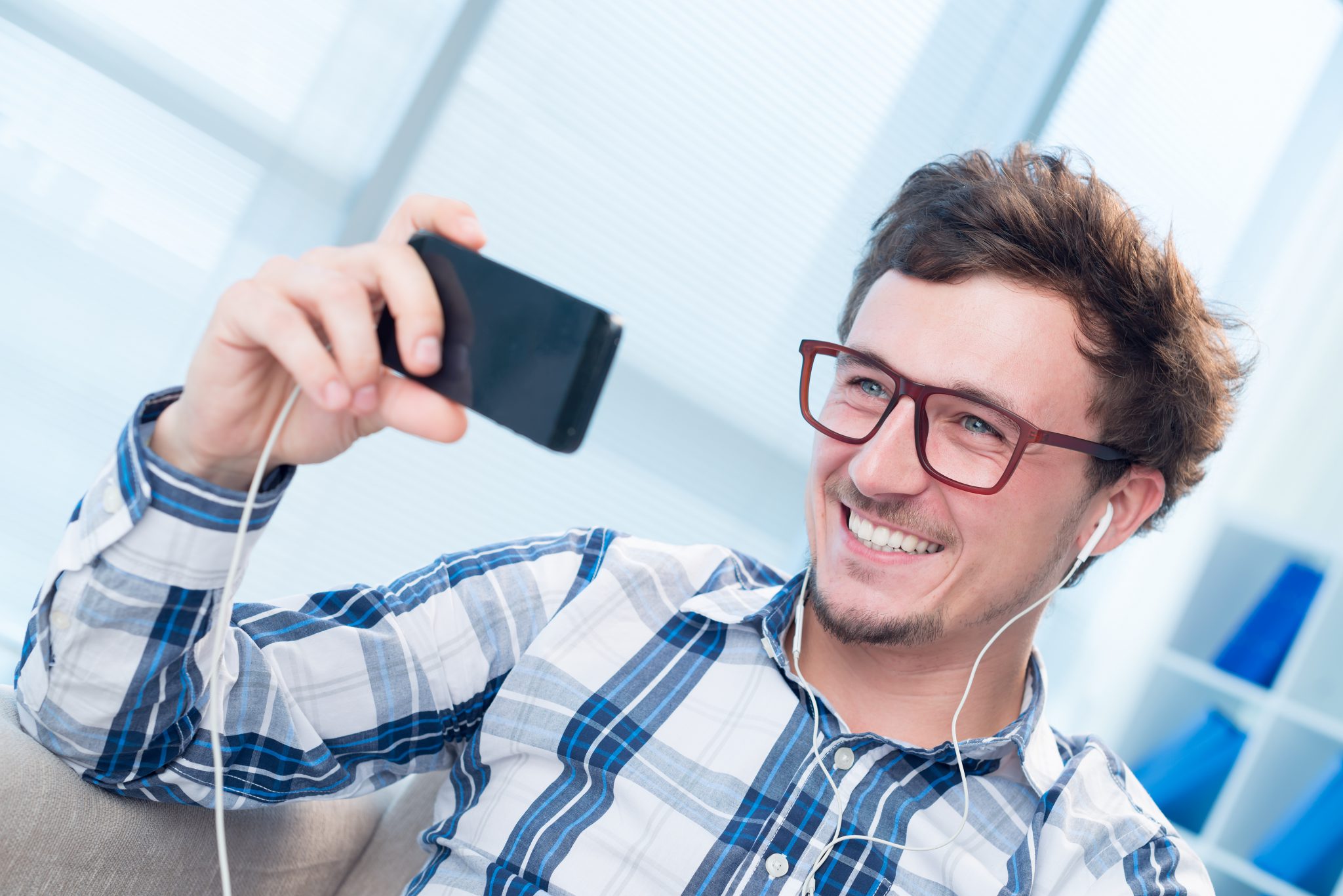 TIP 1. Sound
Make sure you're getting good sound – people will forgive less than ideal visuals, but they won't tolerate poor sound quality.
Do a few practice runs to make sure the sound level is ok – not too quiet / not distorting from being too high or loud.
You don't have to spend a lot to get a good microphone, but it's worth investing in something like this apogee or blue yeti for a better sound – don't rely on the inbuilt sound in your laptop, phone or camera. There are more great recommendations and tips for sound recording here.
There is a lot you can do to improve what you see on screen, but you're limited when correcting sound after recording, so check that it's ok before your finish.
If you're filming outside, be mindful of wind noise on your mic, even if there only seems to be a slight breeze. Use a windshield for your mic in case.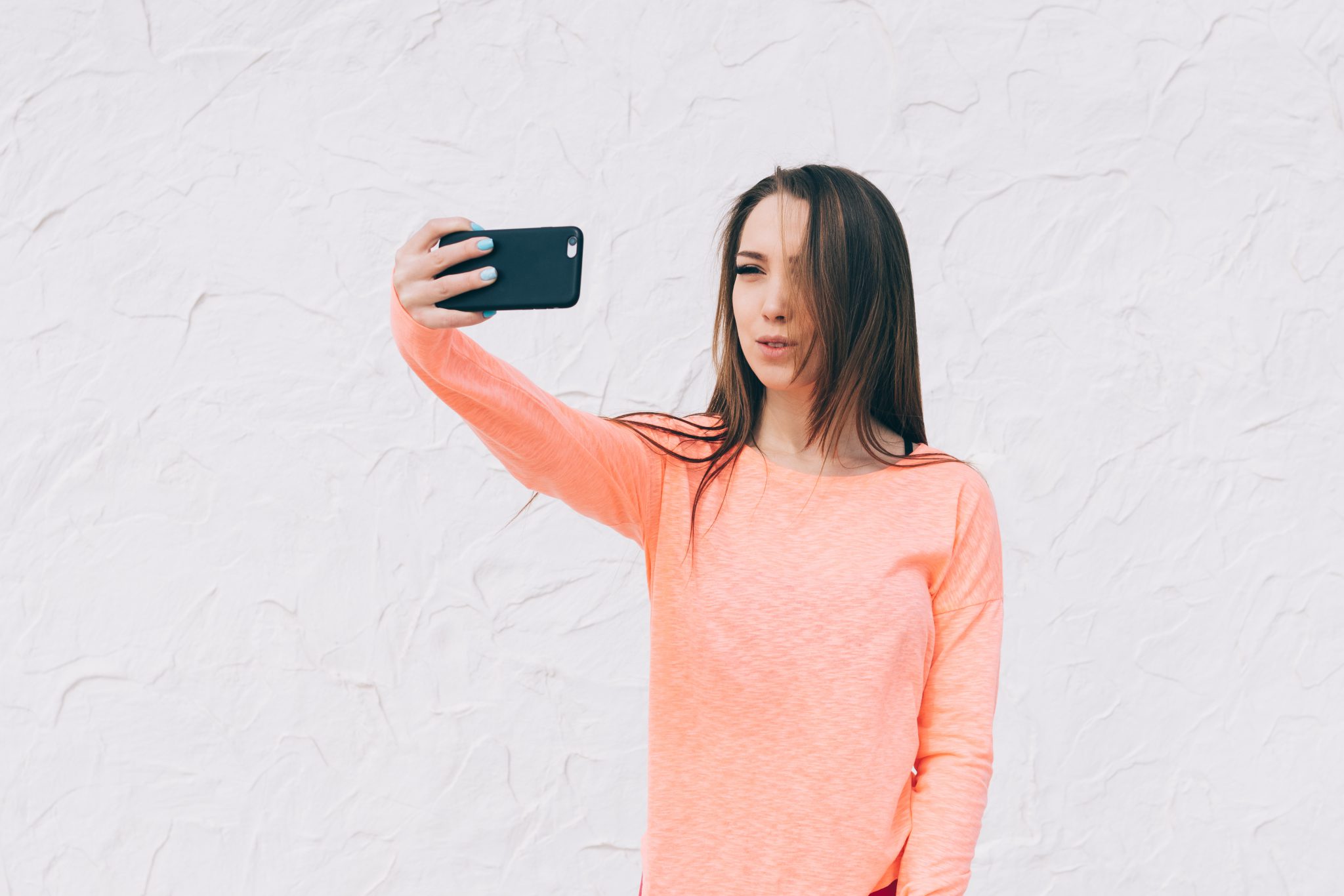 TIP 2. Lighting
You can get away with a lot these days with cameras being able to shoot in low light, but set yourself up for success by having a well lit environment.
Natural sunlight is always the best.
Have the light facing you – illuminating your face, so ideally facing a window or if it's a nice day go outside – but make sure it's not too windy, because that can ruin the sound (see Tip 1).
TIP 3. Steady on!
Gareth recommends that you place yourself in the middle of the shot.
Stand not too close, not too far away, in what's called a mid-shot.
Keep the camera still and use a tripod to steady your shot – you'll have a lot more control over things like focus and composition if you use this method. You can get some great, inexpensive tripods for around $20 from websites such as Amazon.
Have the camera at the same level as your eye-line – again, a tripod is good for this if you're standing when you're speaking to camera.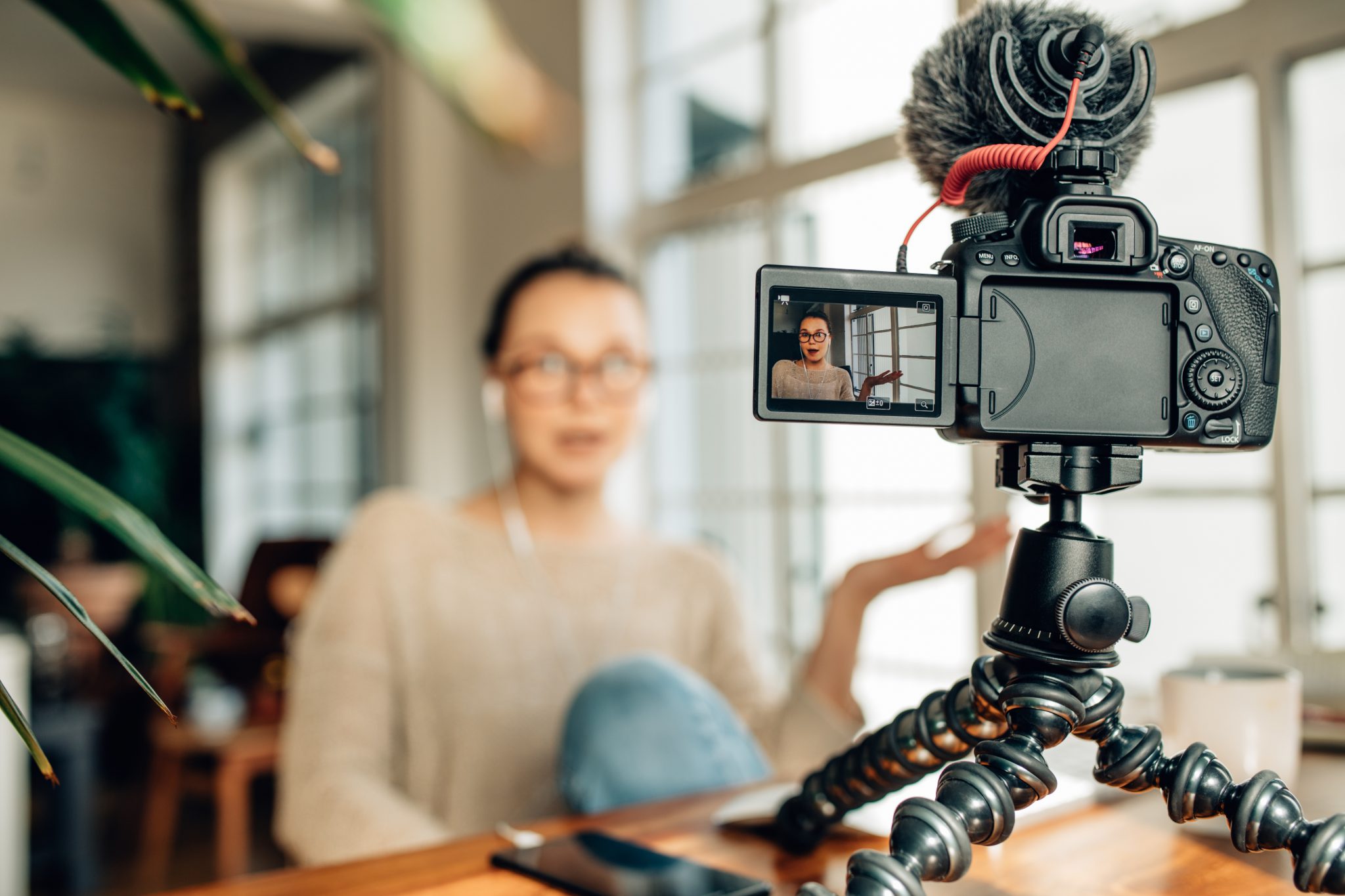 TIP 4. A second view
Using a second camera – even just the camera on your phone – really helps when it comes to editing. It allows you to cut from one camera angle to the other and keeps the video interesting.
The second camera also gives you the option to cut around any mistakes during filming, helping the video to flow.
Ideally, position the second camera at about 45 degrees to the main camera for the best result.

TIP 5. Get a tight script
Writing your script down beforehand will help you focus on the points you want to make. It will give you structure to your video.
Using a storyboard is a good idea to plan out your scenes, too. I've written more on storyboarding in my blog on story techniques here.
Even if it the videos you watch seem like they've ben created spontaneously on the fly, for the best ones there will have been a lot of work done before the camera was even switched on.
Try and learn the script or the points you want to make – so it comes across naturally rather than being obviously read out loud, with your eyes looking somewhere else rather than into the camera lens, where they should be looking!
Write your script in the same way that you speak naturally. When we write to be read, we use different language and sentence structure, which can sound odd and unnatural when we then say it out loud.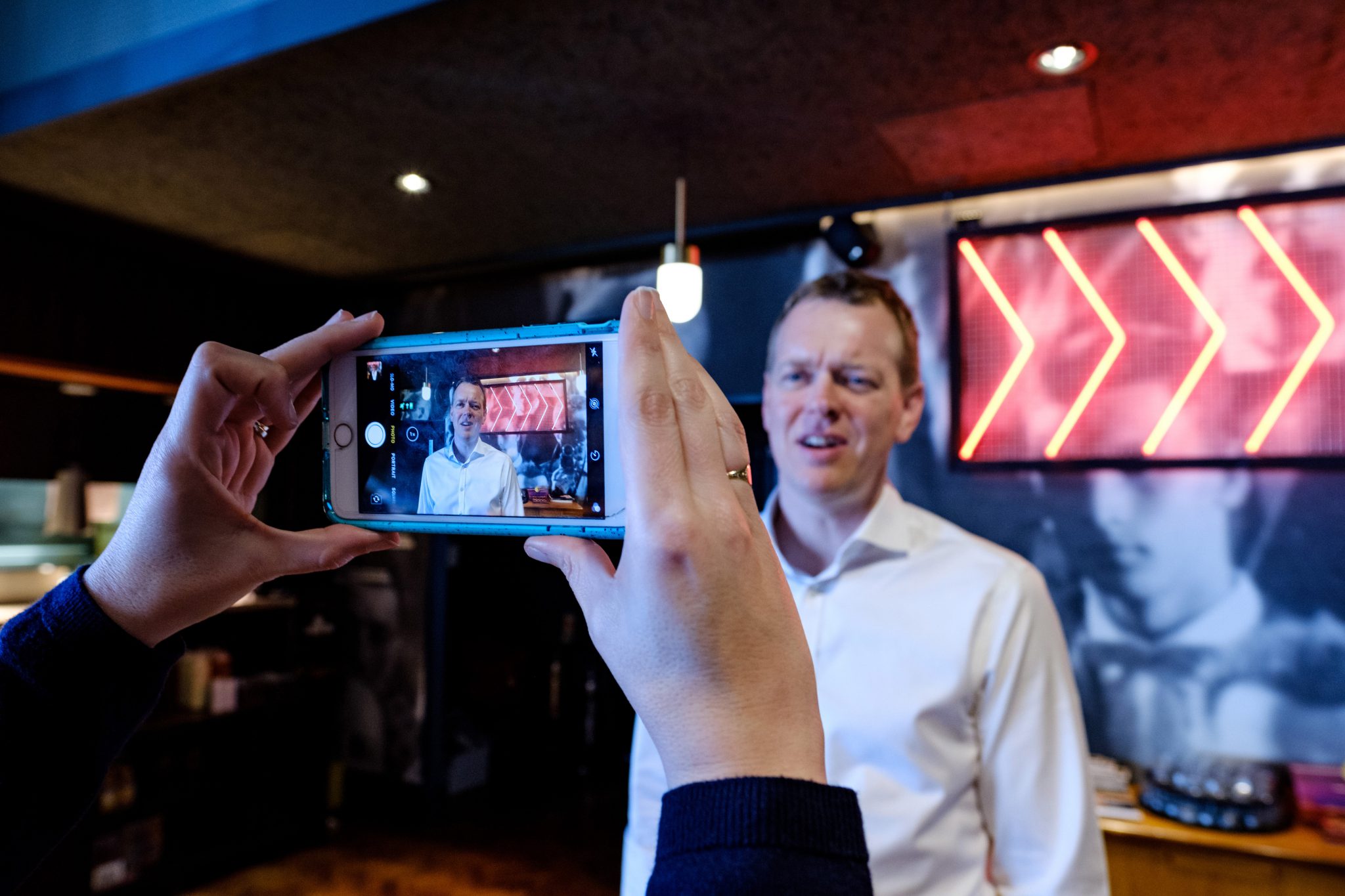 TIP 6. Don't make it too long
Attention spans aren't very long these days, so it's far better to create 5 x 2min videos than 1 x 10min video.
Less is definitely more – plus, then you've got 5 separate videos to post up and share through your social platforms, instead of having just one hit.

TIP 7. Regular content
Produce content on a regular basis – try to post your content at least weekly if you can.
Batch-producing your content saves time, is super-efficient and helps you get ahead with your content schedule.
Give your audience a reason to return – people like the reliability of regular updates and if your channel isn't providing new content people quickly move on.

TIP 8. Give value
You need to give something away. This doesn't have to be a free gift, it can be information, tips or insights.
You need the audience to feel that they've gained something from watching or listening to your content.
Make sure you include some form of call to action (CTA). This doesn't have to be a sales pitch – it could be simply for people to subscribe to your channel to get your new videos automatically, or even to reply to you and let you know what they think about the topic in question.

TIP 9. Find inspiration for your video creation
Look at the videos you like and use them as a source of inspiration for yours. Don't copy them, but instead try and work out what it is that you like about them.
Once you've figured out what you like, you can then apply your own personality and brand to that style and develop your own unique approach.

TIP 10. Have a go!
We all only ever get better with practice. So the sooner you start, the more practice you'll get, and the faster you'll get better.
Real, authentic and imperfect videos win over the perfectly polished ones, so don't sweat the small stuff and recognise when good enough is good enough, and get your video out there!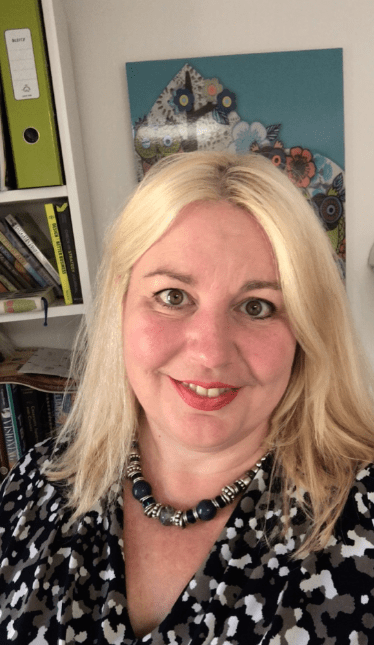 Next steps
Gareth and I would love to hear from you – and see any videos that you make, especially if you use these tips to get started or improve what you're doing during this period of social distancing. Tag me in on Instagram, Facebook or Linkedin and I will like and comment on your videos for sure!
You can get in touch with Gareth direct at his website www.garethharrison.co.uk.