Our goal is to help you and your business expand, develop and evolve, now and in the future. We are experts in helping businesses, individuals and research organisations overcome problems, develop effective business strategy and optimise their creative potential. At the Big Bang Partnership Ltd we understand the importance of making the right decisions today to enable you to get where you want to be tomorrow.
Ideas are the single differentiator between one organisation and another. The ideas that come from people literally determine how successfully the business will perform.
We help companies both large and small from around the world to create competitive leadership advantage in their sectors and identify and implement profitable growth strategies. We also work with public sector and not-for-profit organisations to develop their commercial capability, financial sustainability and cultural evolution in today's challenging social, technological and funding environment.
We will roll-up our sleeves and get hands-on to help you create, develop and implement great ideas, working on a consultancy basis as part of your team.
We also have a full range of executive development programmes and training that we can tailor specifically for you to create innovation competency in your own organisation.
If you want to develop your own innovation skills, why not try our fabulously fun, practical and results-driven Idea Time programme, which is based on the best and latest research on creativity? You only need 45 minutes a week, at a time and place to suit you – and you will apply your learning to a 'Big, Hairy, Audacious Goal' (BHAG) that you want to crack. You will learn AND make progress on a real challenge or opportunity. Plus, part of your 45 minutes is a 20 minute weekly one-to-one phone or Skype call with our MD, and the author of the programme, Dr. Jo North. Click here to find out more about Idea Time.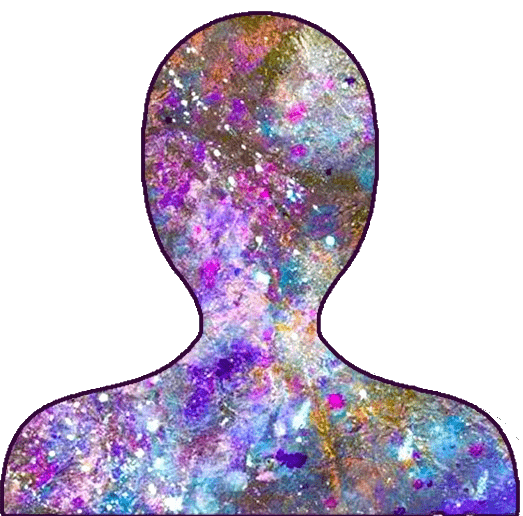 Get in Touch
Please fill in our online contact form to get started today!